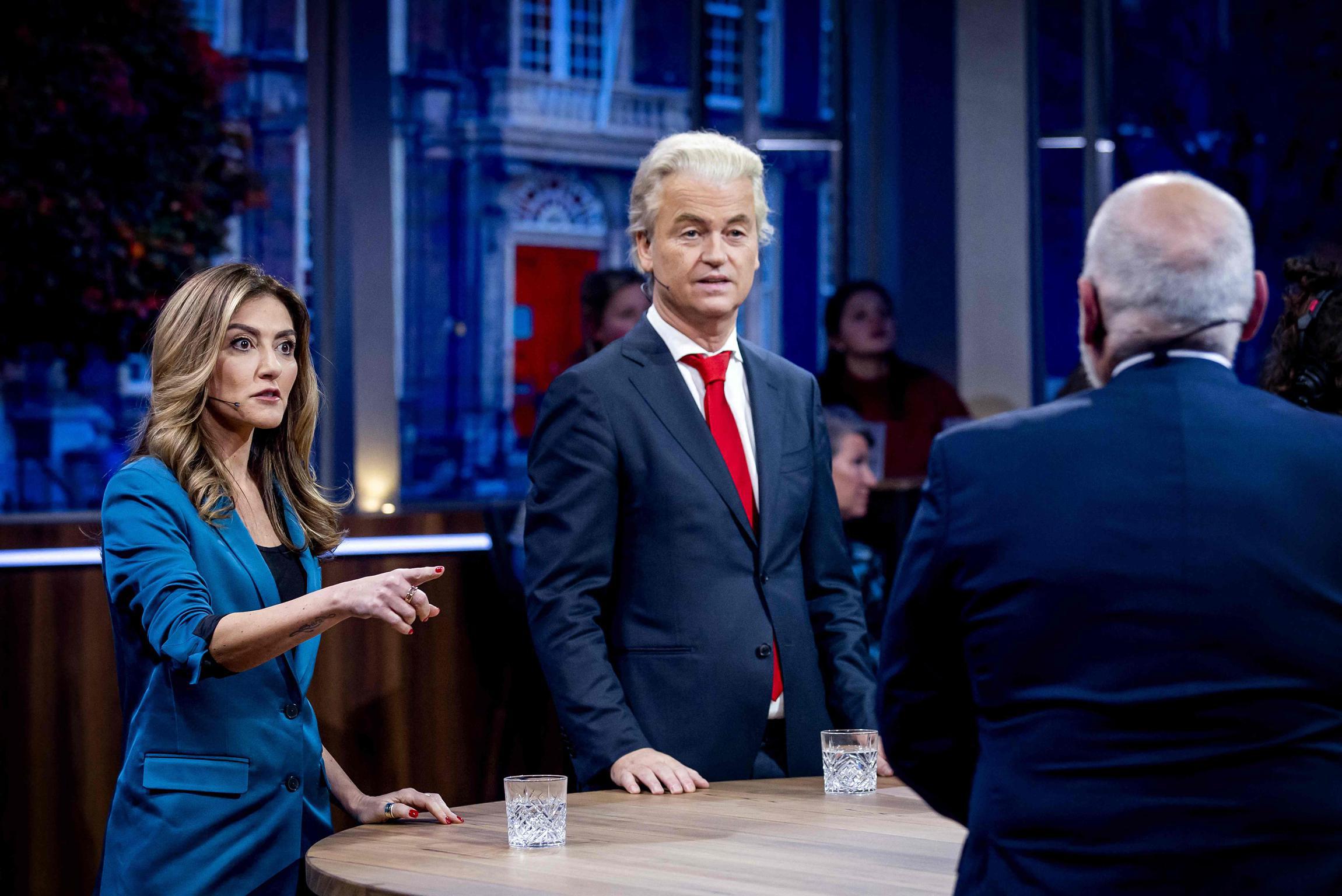 Dutch Leaders Address VVD Political Crisis, Refute Asylum Seeker Concerns Ahead of Election Debate
The leaders of the major political parties in the Netherlands held a televised debate in Rotterdam just two days before the House of Representatives elections. This event was more civilized than previous debates, but it highlighted the differences between the right and left. The leaders were given their final chance to secure votes on Monday evening and discussed three main themes: migration, climate, and social security.
The climate debate was particularly heated, with party leaders clashing over whether the Netherlands should increase its climate ambitions. Some feared that a greener economy would be too costly, while others argued that it was necessary to protect the environment.
In contrast, the migration debate revealed another contradiction among party leaders. While several emphasized the need for a stricter immigration policy, others prioritized remaining a hospitable country. Despite these differences of opinion, there was consensus on one thing: the need to boost construction after the elections.
Despite these disagreements and intense discussions, it seems that little impact will be made on election outcomes based on this final debate between party leaders at NOS will take place tomorrow evening. The Dutch people will ultimately have the final say on which representatives will lead their nation in the House of Representatives when they vote on Wednesday.