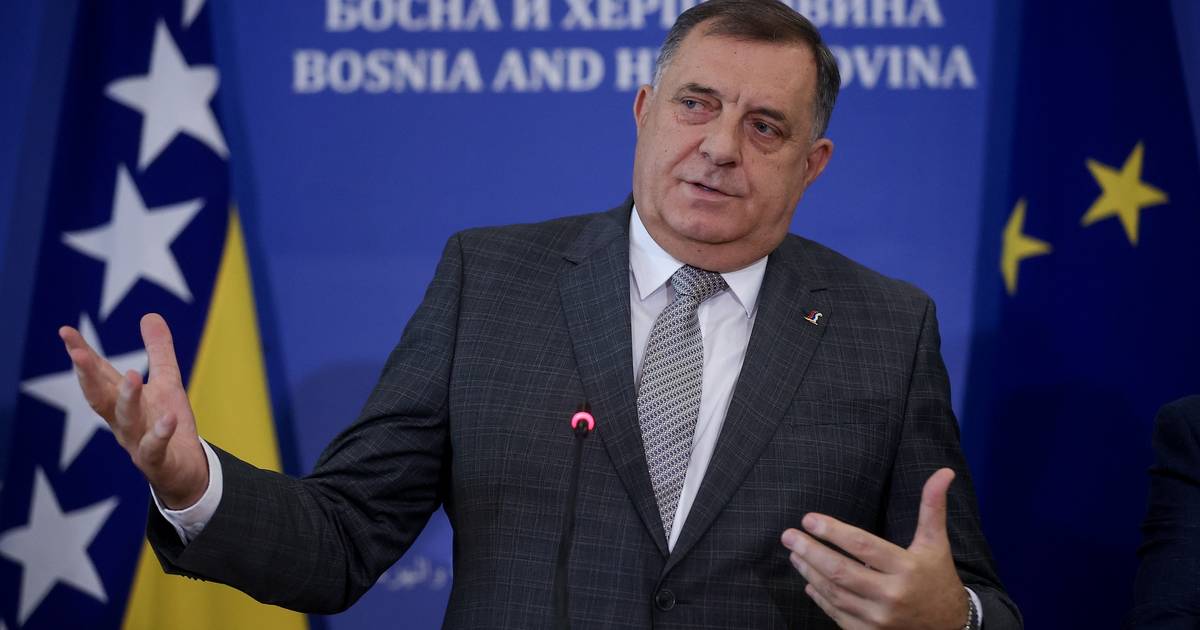 Dodik Defends Republika Srpska's Improving Conditions Amidst European Comparisons to Germany
In a press conference held in Banja Luka, Bosnian Serb leader Milorad Dodik made several bold claims about the future of Bosnia and Herzegovina. He accused the USA of trying to rule the country like a colonial power and announced his intention to dissolve Bosnia and Herzegovina. According to Dodik, only Republika Srpska (RS) would survive as an independent entity.
Dodik criticized the Dayton Agreement, calling it a failure and claiming that only fragments of it remain. He believes that the best solution is the peaceful disunification of Bosnia and Herzegovina, which he hopes will be achieved through better interlocutors in upcoming elections in the US and EU next year.
The RS leader expressed his optimism about the situation in Republika Srpska, stating that it is actually better than in European countries like Germany. He argued that sanctions encouraged by the USA have caused financial problems for RS, making it difficult for the entity to access western financial markets. However, he believes that this has not affected the overall financial stability of Republika Srpska.
Dodik's bold claims and criticism of the Dayton Agreement have sparked controversy and debate among political analysts and observers. Some argue that his dissolution plans are unrealistic and could lead to further instability in Bosnia and Herzegovina, while others believe that his vision for an independent RS could provide much-needed stability in a region plagued by conflict for decades.