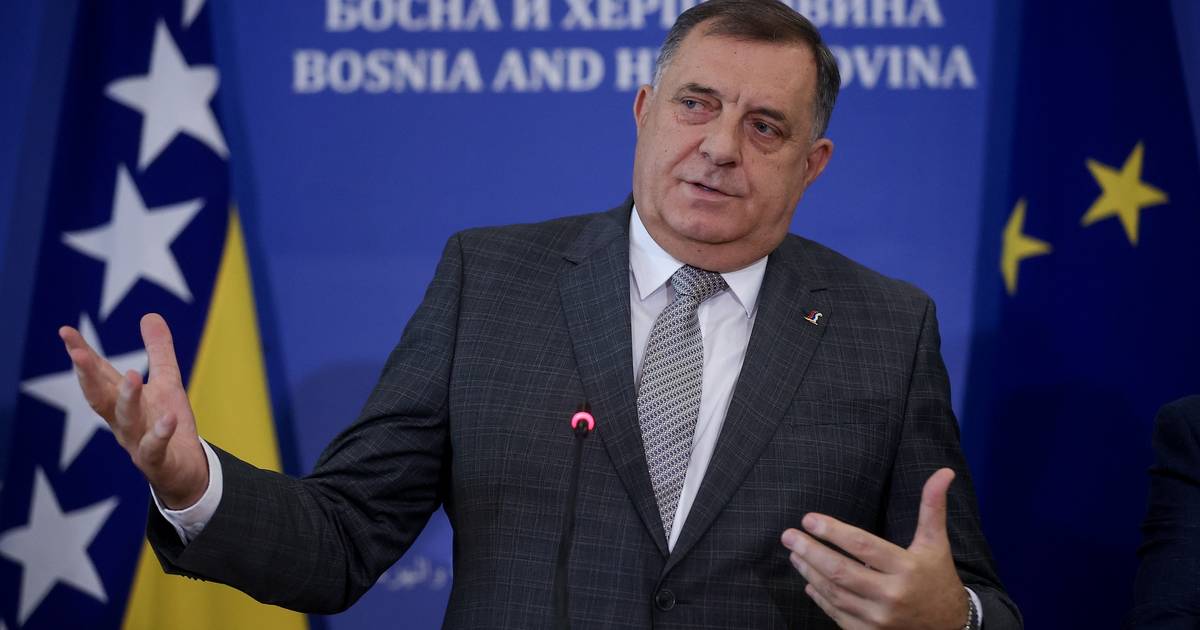 Dodik Boasts: Republika Srpska's Condition Surpasses European Powers Including Germany
During a press conference in Banja Luka, Milorad Dodik, leader of the Bosnian Serbs, accused the USA of trying to control Bosnia and Herzegovina like a colonial power. He also claimed that the situation in Republika Srpska is better than in Germany and predicted that better interlocutors in Brussels and Washington would come after the 2024 elections. Dodik once again announced the dissolution of Bosnia and Herzegovina, stating that the 28th year since the signing of the Dayton Agreement is proof that Bosnia and Herzegovina cannot function as an independent state. He predicted that only Republika Srpska would survive as an independent entity.
Dodik also discussed the impact of US-instigated sanctions on the financial stability of Republika Srpska, claiming that while they cause problems, they have not significantly affected overall stability. He argued that the situation in RS is better than in European countries like Germany.
Dodik expressed hope that changes in leadership, including upcoming US presidential elections and European Parliament elections next year, could shift attitudes towards disunifying Bosnia and Herzegovina. The rest of his comments were unrelated to this topic and focused on finding unique blog topics, transforming ideas into successful content strategies for selecting blog topics, creative triggers for choosing a blog topic, finding original content, overcoming creative challenges and more.