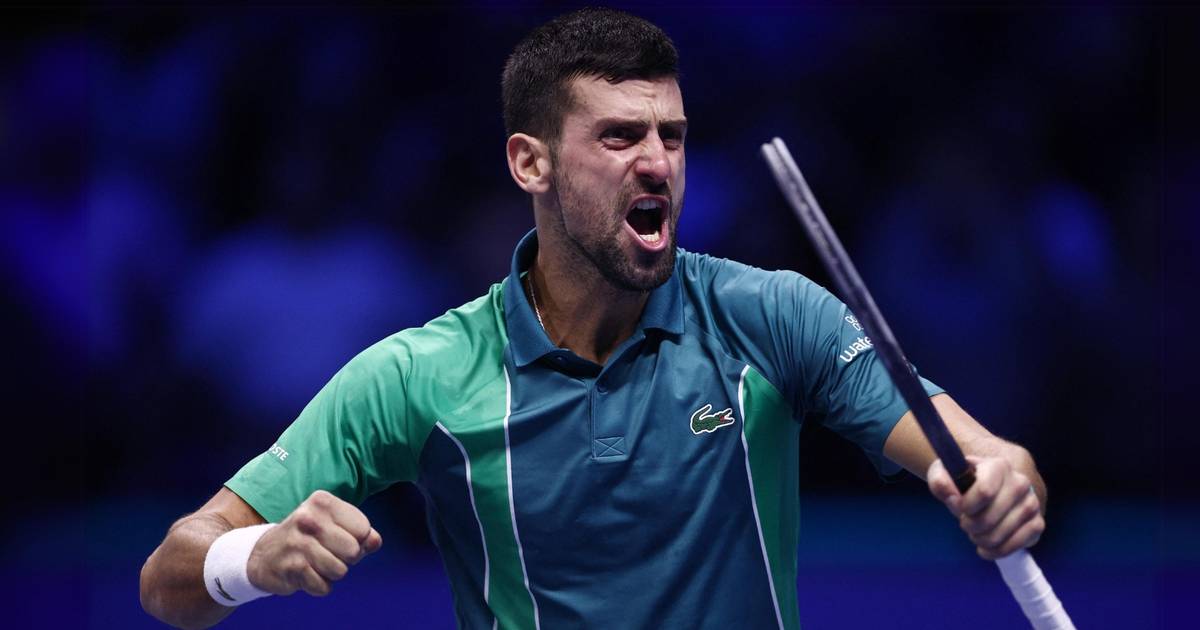 Djokovic's Record-Breaking Achievements Unmatched by Any Other Tennis Player
Novak Đoković has claimed the top spot in the updated ATP ranking for the 400th week, solidifying his place as the first and only tennis player in history to hold the number one spot for so many weeks. This is a significant achievement, surpassing Steffi Graf's record of 377 weeks at the beginning of 2023.
This year, Djokovic and Carlos Alcaraz alternated at the top of the rankings, but Djokovic's victory at the final ATP tournament in Turin confirmed that he will end the year as the best in the world for the eighth time in his career. He expressed gratitude to his staff, trainers, and supporters for this crowning glory of his season.
Djokovic also achieved another record by winning against Jannik Sinner at the final ATP tournament, overtaking Roger Federer's record of most consecutive wins at a single tournament. With this win, he has secured his position as the best in the world and is looking forward to competing at the Australian Open as the top-ranked player.
In 2024, Djokovic is expected to become only the third tennis player in history with more than 1,100 career wins. Additionally, he is just two titles short of reaching 100 career singles titles. His impressive achievements continue to cement his status as one of tennis' greatest players of all time.