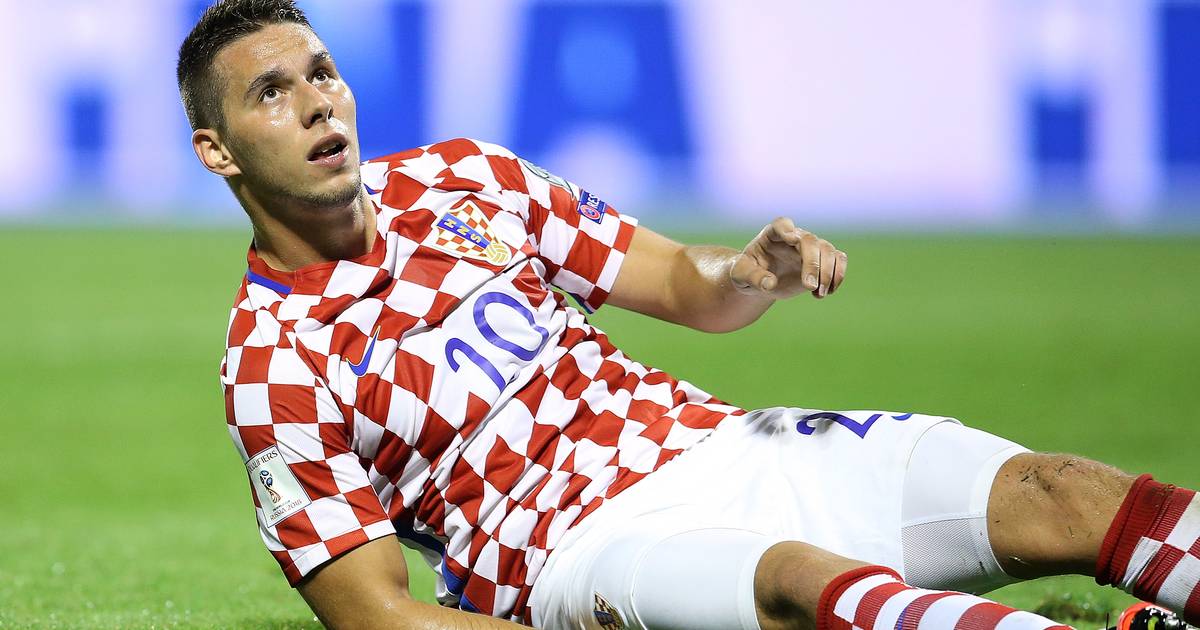 Dinamo's Former Striker Pjaca Returns to Action After 184 Game Absences due to Injuries
Marko Pjaca (28) made a triumphant return to HNL after being selected to the Croatian national team's roster for games against Latvia and Armenia. Although many predicted Marc Pašalić would be called up, Pjaca was chosen instead, much to his delight. Following a five-year absence from the national team, he expressed his gratitude for the opportunity and stated that he felt confident and ready to compete. However, muscle pain forced him to withdraw from the trip to Latvia and medical advice advised against participating in the match against Armenia.
Pjaca currently plays for Rijeka, where he has regained confidence and is playing full games. As he reflects on his career, he emphasizes the importance of self-belief and acknowledges that everything happens for a reason. Despite facing numerous injuries and illnesses throughout his career, Pjaca remains determined to continue playing professional football. He draws inspiration from his experience representing Croatia in the World Cup final and hopes to make a strong comeback and demonstrate his talent on the field once again.