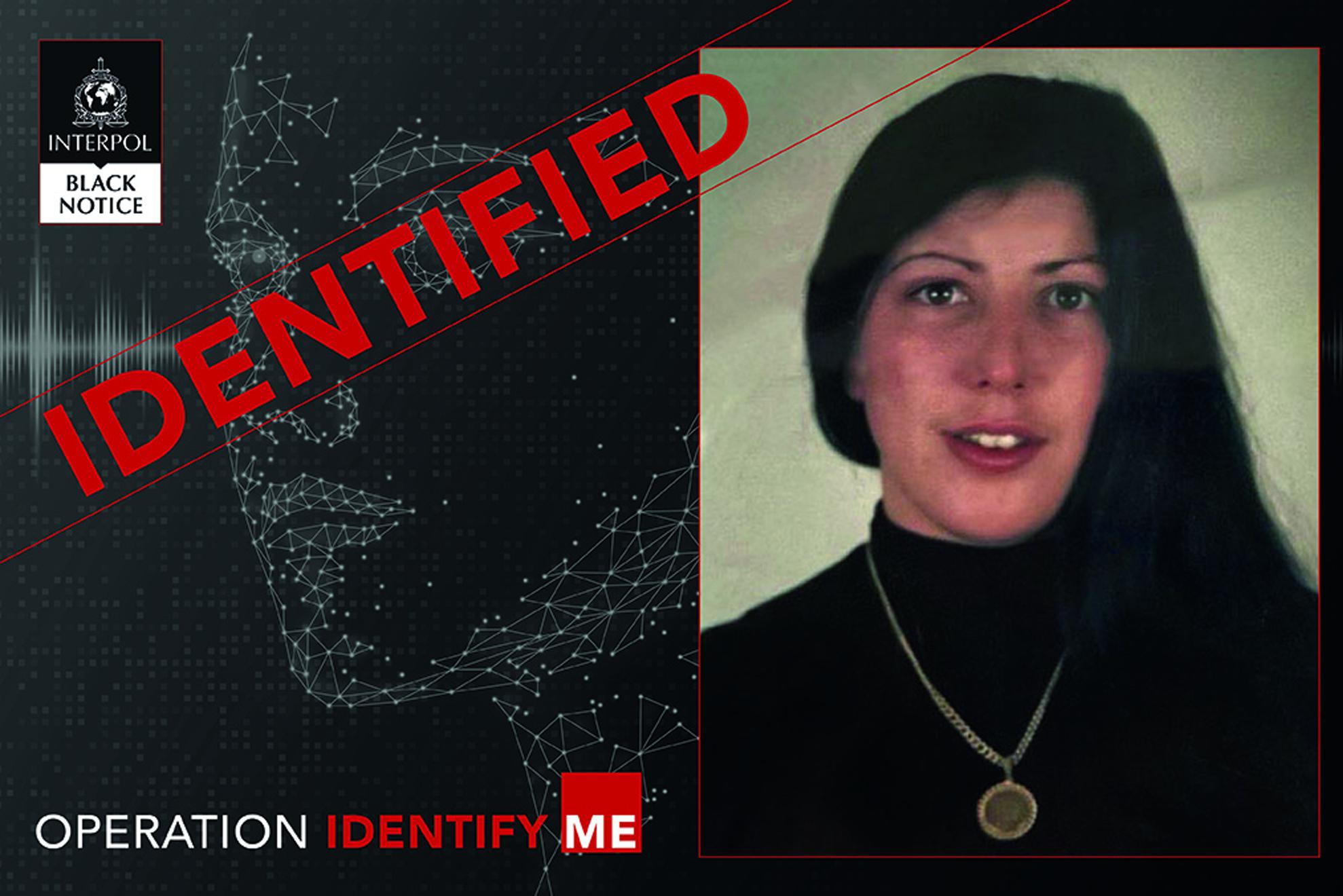 Deurne Murder Victim Rita Roberts: Survivor of Arson, Theft, and Forced Prostitution
Rita Roberts' lifeless body was discovered in the Groot Schijn river in Deurne, Belgium, in June 1992. The 31-year-old woman had moved to Antwerp just four months earlier from her hometown of Cardiff, Wales. The public prosecutor's office reported that Rita had been violently killed, but the exact details are unclear.
The Daily Mail made efforts to contact Rita's relatives for more information about her past and the circumstances of her death. According to court reports from 1983, Rita had lost her way at a young age and had a criminal record that included charges of arson, prostitution, theft, and extortion.
Rita fled to Belgium in February 1992 with her younger sister's passport to avoid a prison sentence she was facing. Her brother mentioned that when Rita previously lived in Belgium, she had been forced to work in prostitution until Tony went to get her back. Despite her troubled past, Rita returned to Antwerp just four months later.
Her family stopped receiving postcards from her after May 1992 and feared the worst when they lost contact with her. Attempts to find her were further complicated by fears that she might have been among the fatalities of a plane crash that occurred around the same time.
The news of Rita's identification brings mixed emotions to her family, who described her as "passionate, loving and free-spirited." They expressed relief at finally having closure but also acknowledged that the case remains unresolved and authorities are still appealing for information about Rita's murder. The public is urged to report any clues or information they may have about this tragic case.