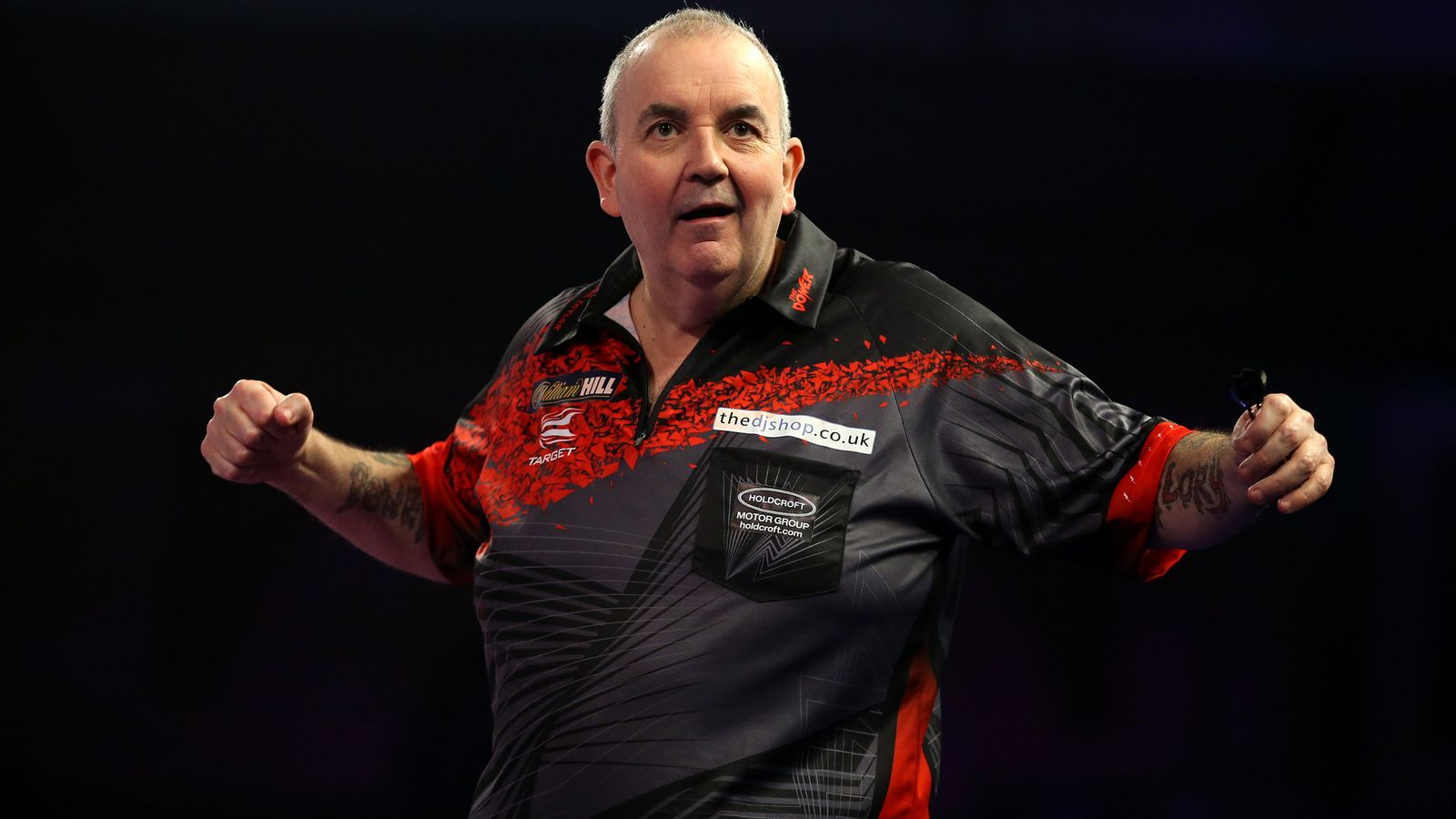 Darts Icon Phil Taylor Bids Farewell to Professional Play at the End of 2024 World Senior Darts Tour
Phil Taylor, known as 'the Power', has announced that 2024 will be his final year on the World Senior Darts Tour. At 63 years old, the 16-time world champion described his decision to step away from the tour as the right time. He reflected on his 35-year journey in darts with love and gratitude, expressing his desire to continue giving the fans what they want and to go out on top.
Taylor's final year on the tour will consist of 11 events, including the World Senior Darts Championship at the Circus Tavern in February, where he has made the quarter-finals in recent years. The organizers of the World Senior Darts Tour expressed their gratitude for Taylor's involvement in the project and looked forward to making his final year on tour enjoyable.
With Taylor regarded as one of the greatest sportspeople the UK has produced, his retirement marks the end of an extraordinary career in darts. He has won countless titles and broken numerous records throughout his career, earning him a place among legends in the sport. Despite retiring from competitive play, Taylor will continue to be a global ambassador for the World Senior Darts Tour after his retirement.