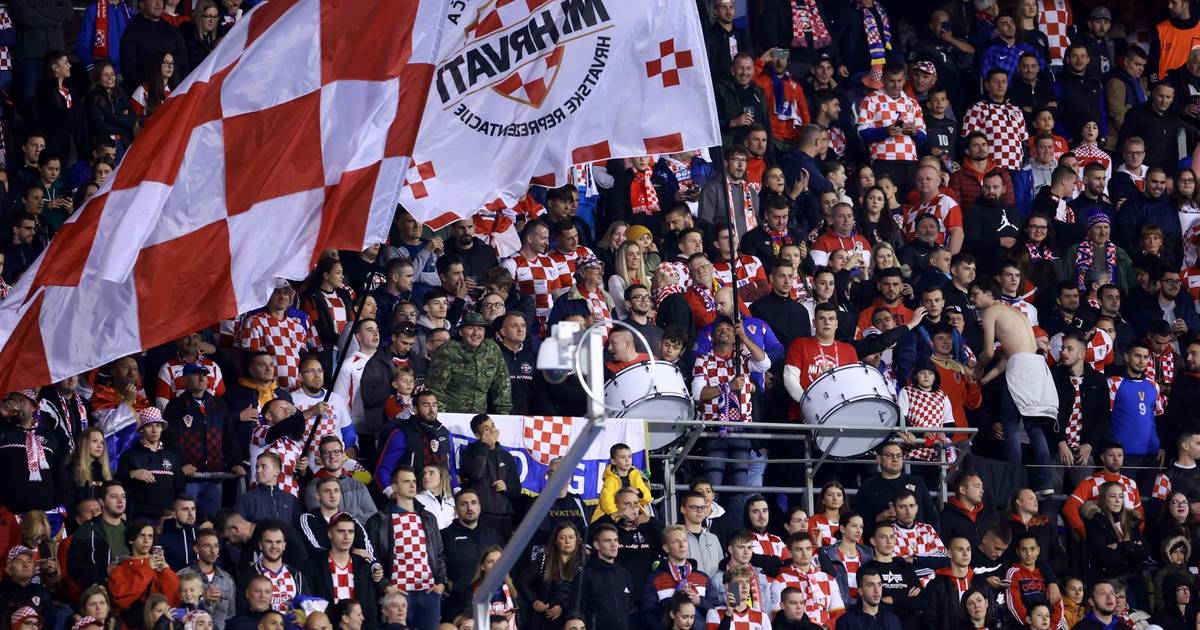 Croatia's Crucial Match Tonight at Maksimir: Police and HNS Release Important Updates
Tonight, Croatia will face off against Armenia in the final round of qualification for the European Championship. This victory will take us to Germany, and Luka Modrić and the 'fire' will have great support in Maksimir. To make the occasion even more exciting, HNS has prepared a rich program before the match. In front of the western stand, they organized a fan zone where Mate Bulić and Tiho Orlić will perform, and there will be all kinds of drinks to moisten the throat before the thunderous cheering.
Security measures are in place to ensure a safe environment for the football match. Detailed security measures will be implemented upon entering the Maksimir stadium, and visitors are encouraged to come to the stadium early. The entrances to the stadium will be open two hours before kick-off, from 6:45 p.m., so fans should arrive early enough to enjoy all that's on offer. Public transport is recommended when arriving at Maksimir, as a number of streets and parking lots are temporarily closed to traffic. Vehicles that are stopped or parked in places where stopping and parking are prohibited will be moved, and their owners sanctioned.
Visitors to the Maksimir stadium must have an identification document with a photo, so make sure you bring your passport or national ID with you when you go to watch Croatia play against Armenia tonight. Guests are encouraged to only sit in the place indicated on their ticket during the match, so make sure you find your designated seat before kick-off starts at 8:45 PM local time.
Support for Croatian national team is encouraged by fans who should comply with provisions regarding inappropriate chanting, alcohol consumption and ban on pyrotechnics use during this public gathering event. The police will consistently apply provisions of Law on preventing riots at sports competitions ensuring that everyone enjoys an enjoyable evening while keeping everyone safe from harm's way.
So come along tonight at 8:45 PM at Maksimir stadium and cheer on Croatia as they take on Armenia in their final European Championship qualifier!