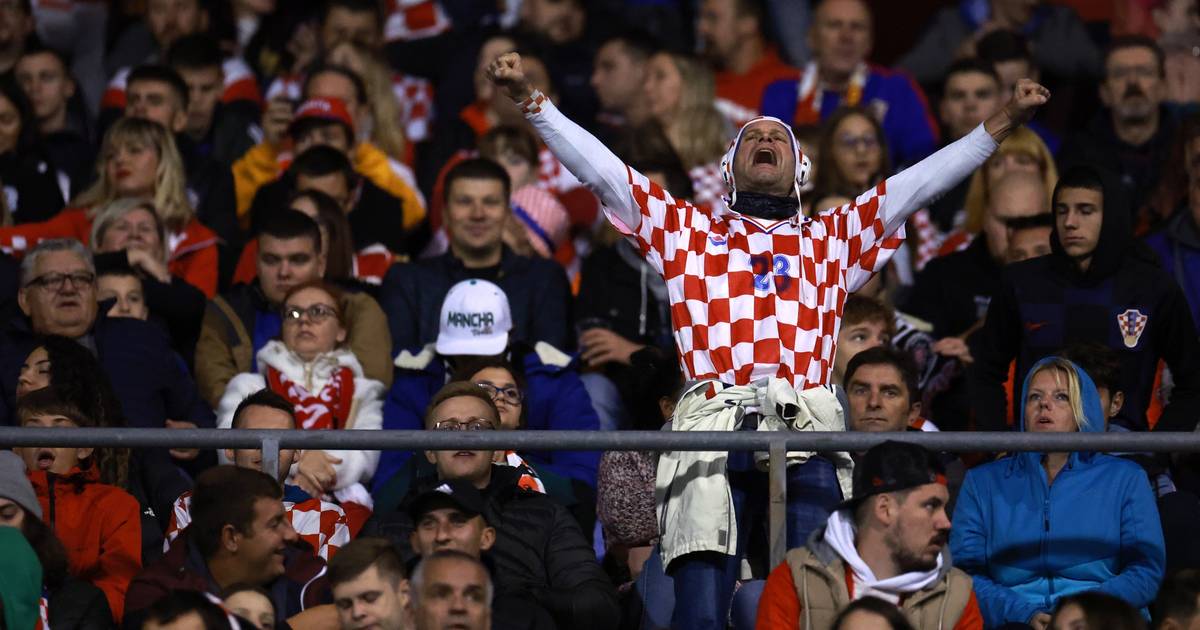 Croatia's Critical Game at Maksimir Stadium Sells Out: HNS Announces Massive Fan Zone and Music Festival
The highly anticipated match between Croatia and Armenia, scheduled for Tuesday at 20:45 at the Maksimir stadium in Zagreb, has sold out all remaining tickets. At the Zagreb stadium, between 15,000 and 18,000 spectators are expected to gather depending on the number of children in the section reserved for free sale.
As a reminder, HNS also put up some tickets for the southern stand that were not used by the Armenian Football Association for sale on Sunday. The interest was immense and they were quickly sold out. So, everything is ready for the big match between Croatia and Armenia which will confirm their place at Euro 2024.
In addition to the match, HNS has organized a fan zone near the Maksimir stadium that opens on Tuesday at 5 p.m. Visitors can enjoy a rich program including a concert by popular artists Mata Bulić and Tiho Orlić. Public viewing of the match will also be available on a big screen next to the stadium.
While rain is forecasted for Tuesday afternoon, Croatian fans have proven time and again that weather is not an obstacle for them to attend matches. Remembering their dramatic match against Russia in qualifiers for World Cup which was played under challenging weather conditions?
Fans will have access to buying fan merchandise and licensed products from HNS such as 'fire' jersey and other items at the stadium. For kids there is also an exciting program planned which includes trying e-football and table football. As HNS adds – it's going to be a lot of fun!