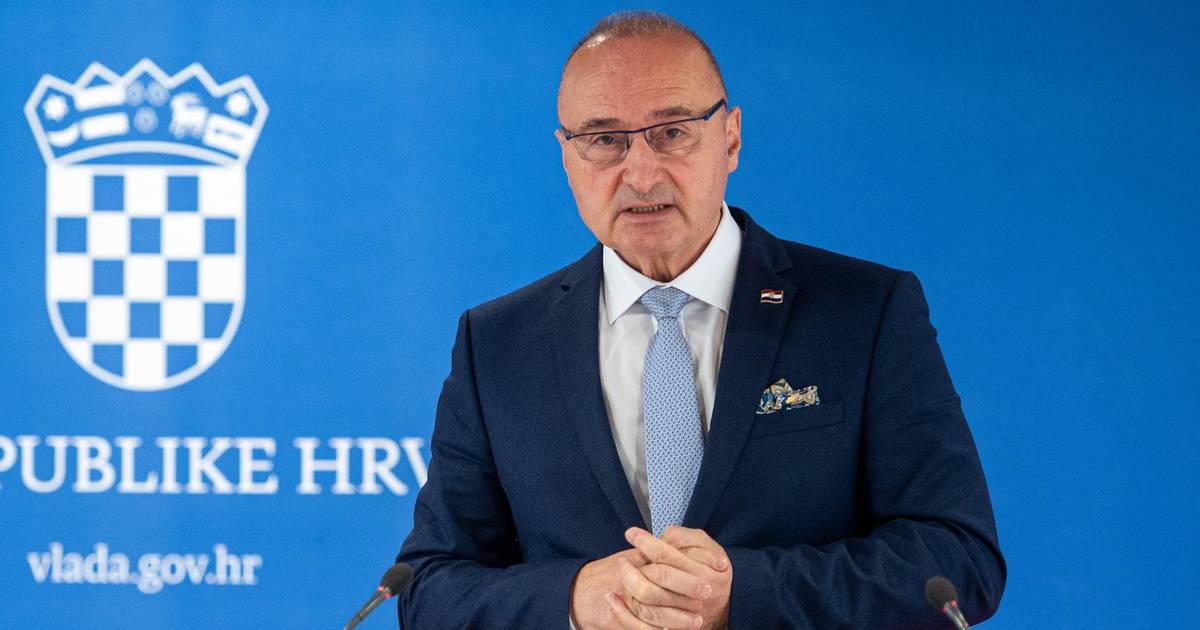 Croatia to Expel Serbian Diplomat, Says Foreign Ministry
Serbia's decision to expel a Croatian diplomat has caused concern and surprise among Croatia's foreign affairs officials. According to Gordan Grlić Radman, the Minister of Foreign and European Affairs, the move was unusual given Croatia's efforts to improve relations with its neighbors. In response, Croatia declared an advisor at the Serbian embassy persona non grata, reciprocating the action.
Grlić Radman pointed out that there was no explanation for Serbia's reasoning behind expelling the diplomat, which added to the worry over recent actions destabilizing regional political and security conditions in Southeast Europe and the Western Balkans. However, he emphasized that Croatia's actions were not meant to escalate the situation but rather to respond to the expulsion in a manner consistent with diplomatic norms.
Regarding another issue, Grlić Radman clarified that there were no Croatian citizens on board a hijacked ship owned by a Japanese company sailing under the Israeli flag. This information helped alleviate some of the concerns raised about potential involvement of Croatian citizens in the incident.