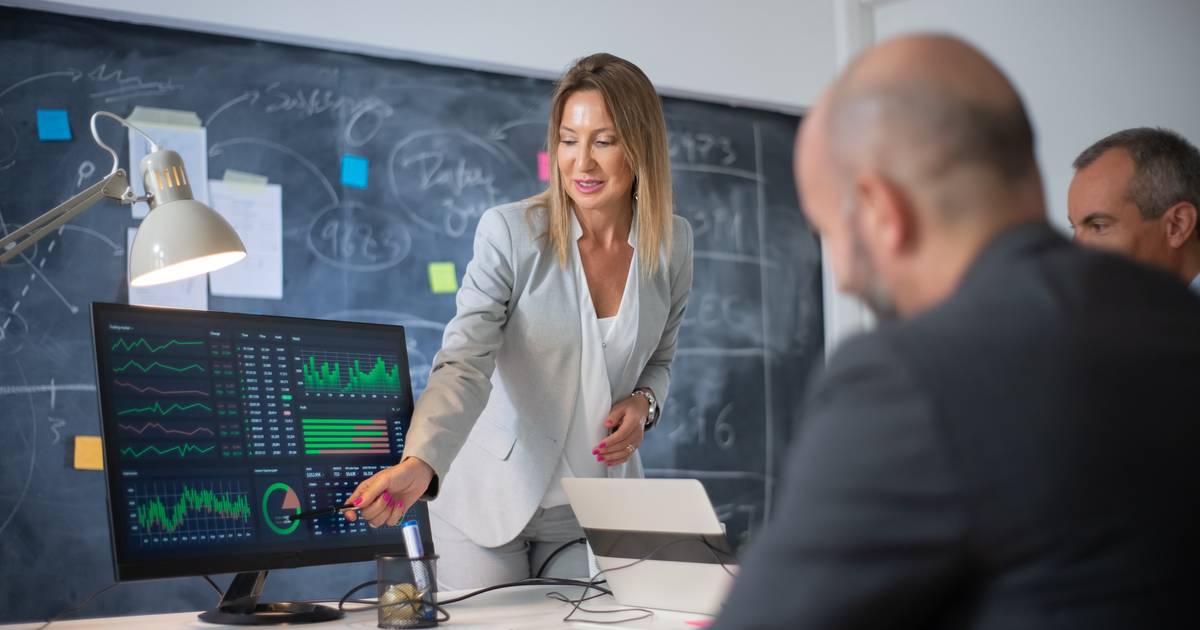 Croatia Leads the Way: Pursuing Equal Pay in Everyday Life
The gender pay gap in Croatia is a significant issue that exists across all sectors of the economy. Despite statistics showing that Croatia is doing better than the EU average in terms of pay equality, the reality is much different. Women in Croatia are paid 6.9 percent less than men for the same work or work of equal value, while the EU average is 13 percent.
The COVID-19 epidemic has had a negative impact on the economy and has amplified this gap, with women being disproportionately affected due to their lower-paid jobs in sectors such as healthcare, social care, and wholesale and retail trade. These industries have seen an increase in the gender pay gap since the end of the epidemic.
However, there are some industries where women are paid more than men on average. For example, construction and water supply, wastewater removal, waste management, and environmental rehabilitation all have higher average salaries for women compared to men. Companies like Philip Morris International branch in Zagreb are making efforts to end gender pay inequality by implementing international certificates for equal pay and ensuring that there are an equal number of women and men in management positions.
Other companies working towards bridging the gap include Kaufland and dm branches in Croatia, which do not make any distinctions based on gender and ensure that men and women in the same positions receive equal salaries through a defined salary system. On a larger scale, the EU is taking steps to address this issue through the adoption of Directive on Salary Transparency in June 2021. This directive requires employers to take measures and establish mechanisms to address any pay gaps between men and women.
It's worth noting that sanctions will be imposed on employers who violate these rules. The directive also emphasizes that member states must establish effective, proportionate, and dissuasive sanctions for employers who fail to comply with these rules.
In conclusion, while progress has been made towards closing the gender pay gap in Croatia compared to other countries within Europe; there is still much work to be done towards achieving true equality between male and female workers across all industries.