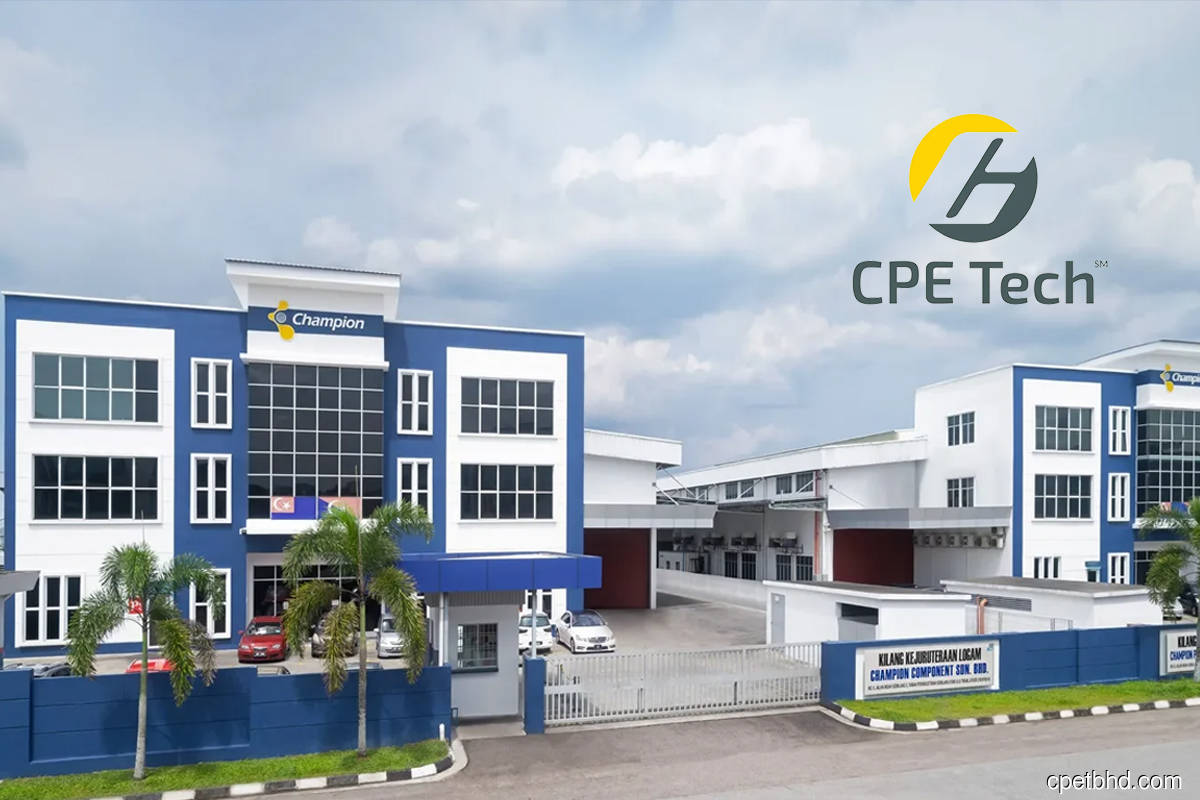 CPE Technology Sets IPO Price at RM1.07 for Main Market Listing, Seeking to Raise RM179.58 Million
CPE Technology Bhd, a precision parts manufacturer based in Malaysia, has announced the pricing of its shares at RM1.07 each for an initial public offering (IPO) aimed at raising approximately RM179.58 million. The company will be listed on Bursa Malaysia's Main Market on December 7, 2023, with a market capitalization of RM718.31 million, based on an enlarged issued share capital of 671.31 million.
CPE is involved in the manufacturing of precision-machined parts and components and providing computer numerical control machining services. Its main customer industries include semiconductor, life science and medical devices, and sports equipment, with key clients in the US, Singapore, and Malaysia.
The IPO involves the issuance of 167.83 million new ordinary shares representing 25% of the enlarged share capital. Of the new shares to be issued in the IPO, 33.6 million shares are meant for subscription by the Malaysian public, 83.9 million shares for Bumiputera public investors, and 50.3 million for institutional and selected investors by way of private placement