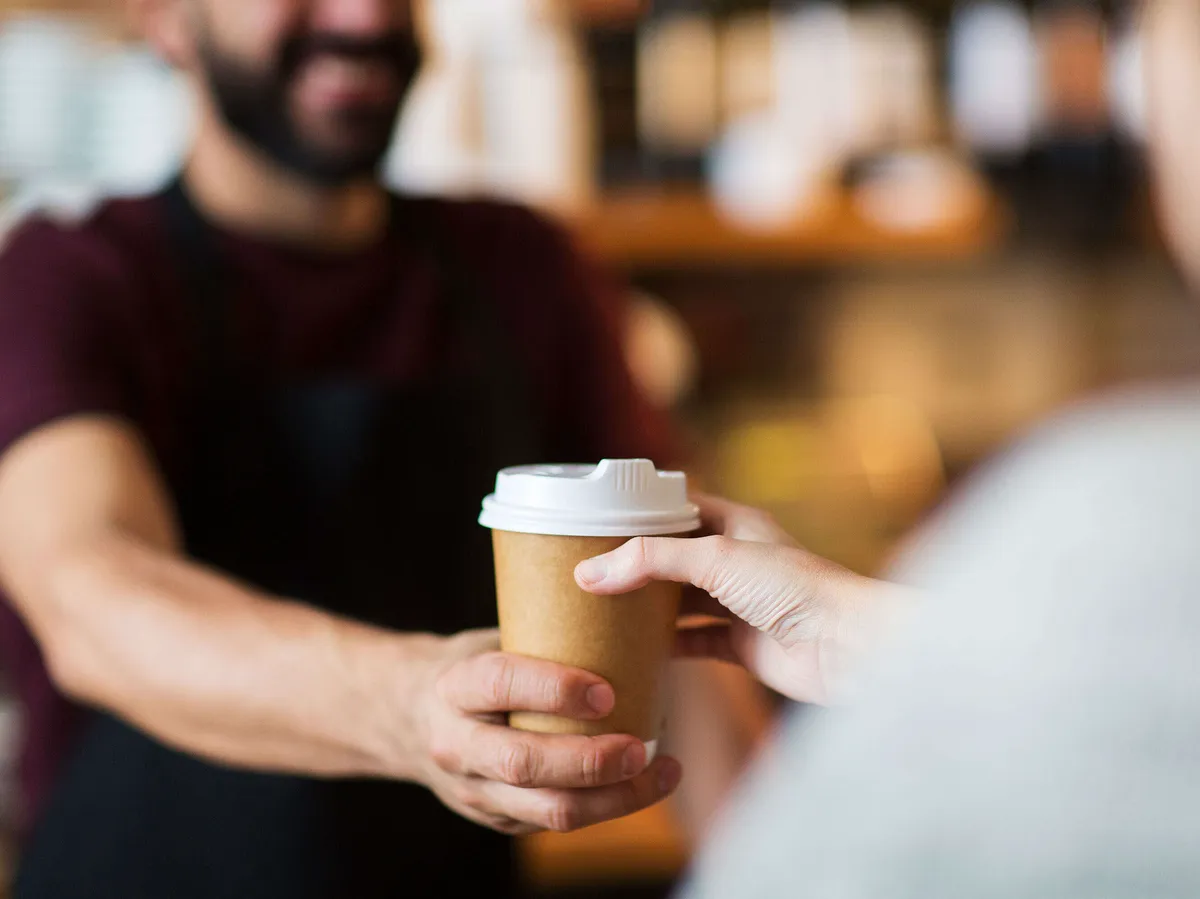 Controversial Regulation Threatens to Cost Finnish Companies Millions: Debate Over Using Liquor Bottles for Washing and Hamburger Boxes for History
The European Parliament will vote on its position on the packaging waste regulation in Strasbourg on Wednesday. The commission presented a proposal for the regulation in November last year, with the goal of reducing packaging waste, limiting overpackaging, and increasing reuse. According to the commission, this would result in total economic savings of more than 47 billion euros in the EU.
The proposal prohibits overpackaging practices such as double walls, false floors, and unnecessary layers. Additionally, it aims to ban disposable containers in restaurants and cafes and single-use packaging for fruits and vegetables and small shampoo bottles in hotels. More than 500 amendment proposals have been tabled by MEPs.
MEP Elsi Katainen (central) foresees a complicated and difficult vote due to the complexity of the issue. The parliament's negotiating position is being considered on Wednesday as part of the trilogy negotiations between the EU Commission, Parliament, and Council of member states. If these negotiations are successful, this legislative period will see the completion of this law. However, if not, there may be a delay until after elections.
The environment committee of the European Parliament has already voted on packaging waste regulations in October. The matter was then considered by the plenary session. A majority of members supported a proposal that at least 20 percent of non-alcoholic beverages should be offered in reusable packaging from 2030. However, this change could cause additional costs for food industry associations such as Finland's Food Industry Association who estimate that this change would lead to an increase in food waste or endangering food safety.
MEP Henna Virkkunen (kok) believes that the commission presented its proposal with insufficient impact assessments while MEP Eero Heinäluoma (sd) believes that used plastic containers should be sent for washing instead of recycling them which could result in increased carbon dioxide emissions and energy consumption for transportation purposes. Moreover MEP Ville Niinistö thinks that it's important to ensure that any form used is best possible before opting for bi-based products while MEP Pirkko Ruohonen-Lerner argues that hygiene must be maintained at all times regardless of any changes made to packaging waste regulations.
The parliament meets regularly during four days every week from Monday to Thursday at its headquarters located in Strasbourg, France where it will discuss various issues including product repairability even after warranty period has expired on Tuesday, sustainable use of plant protection agents on Wednesday along with other topics such as recommending a candidate for Finnish government Petri Sarvamaata (kok) to become a member of European Court of Auditors on Wednesday.
It is worth noting that although packaging waste regulations are important topic but there are many other pressing issues around us which requires our attention like climate change , poverty eradication etc so we should focus our efforts accordingly .