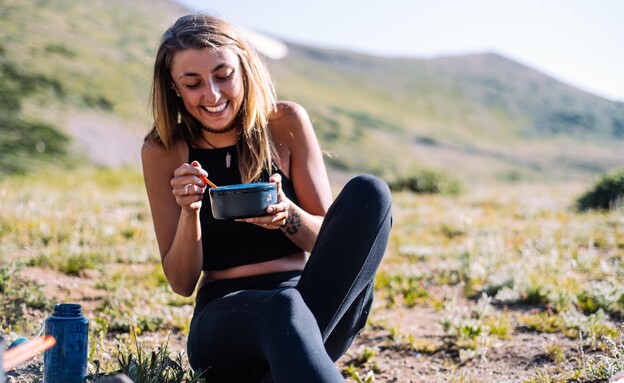 Conquering Emotional Eating: Practical Strategies and Techniques
Emotional eating is a common response to stress, anxiety, and other negative emotions. While this behavior is not uncommon, it can have negative effects on both physical and mental health. However, there are ways to manage emotional eating and make healthier food choices.
One way to address emotional eating is through mindful eating. This involves paying close attention to the food you are consuming and being aware of your body's natural hunger and satiety signals. Mindfulness techniques such as mindful listening can help individuals become more aware of their eating habits, leading to better food choices and a more relaxed eating experience.
Listening to soothing music while eating can also help reduce stress and anxiety, leading to better food choices. Exposure to natural sounds such as flowing water and bird calls has been shown to calm the nervous system and lower levels of the stress hormone cortisol.
Another way to positively impact emotional eating is by creating a green environment while eating. Research has found that exposure to images of green plants led to stress recovery and a higher preference for vegetables, while reducing the desire for unhealthy snacks. Incorporating nature into the indoor environment can contribute to these positive results.
In conclusion, taking small but significant steps can help individuals regain control over their emotions and make healthier food choices in times of crisis or war. Addressing emotional eating and developing mindful eating habits can lead to better overall well-being. Einav Burstein is a consultant and guide for natural nutrition and healthy lifestyle who could provide further guidance on these topics.