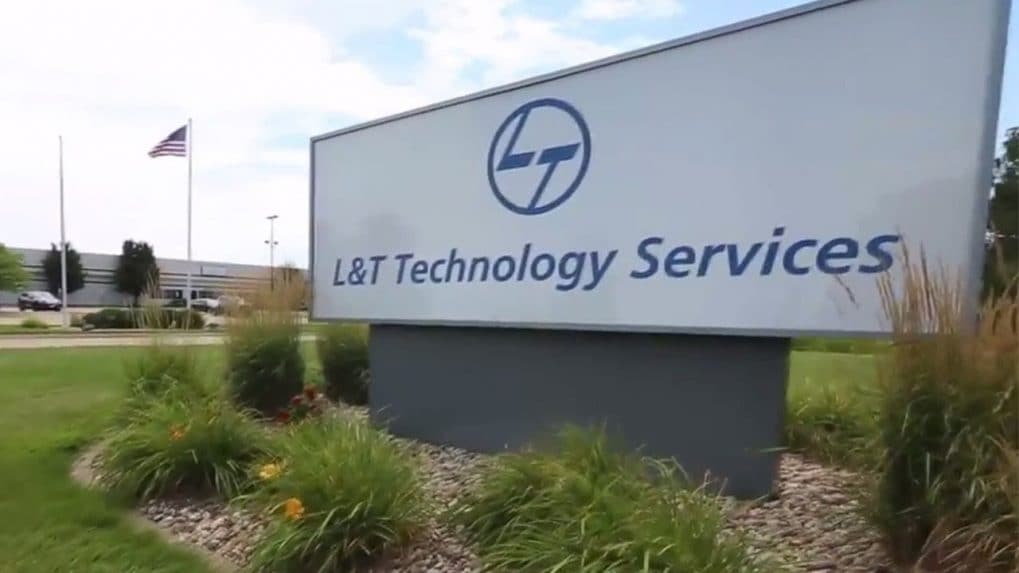 Collaboration with NVIDIA Enhances L&T Technology Services' AI-Powered Medical Imaging Capabilities
L&T Technology Services saw a gain of over 2% on Monday following the announcement of a partnership with NVIDIA to develop software-defined architectures for medical devices focused on endoscopy. The collaboration aims to enhance the image quality and scalability of medical products, addressing challenges related to availability, cost, and dependencies associated with custom and proprietary hardware components.
The architecture features an image processing pipeline for noise reduction, contrast improvement, texture and color enrichment, and speckle correction. Additionally, it includes Artificial Intelligence/Machine Learning models for polyp detection, identification, and classification during colonoscopies. This scalable platform architecture is designed to support various applications and provide a real-time decision-making tool for the medical industry.
Shanker Trivedi, Senior Vice President of Enterprise Business at NVIDIA, emphasized that the collaboration offers a comprehensive solution for clients seeking to transition to a software-defined business model through real-time AI applications. In October, Managing Director and CEO Amit Chadha mentioned that L&T Technology Services was aiming to recruit 2,000 freshers in the current year, with over 1,000 already onboard and more expected to join in the upcoming quarters.
In September 2021