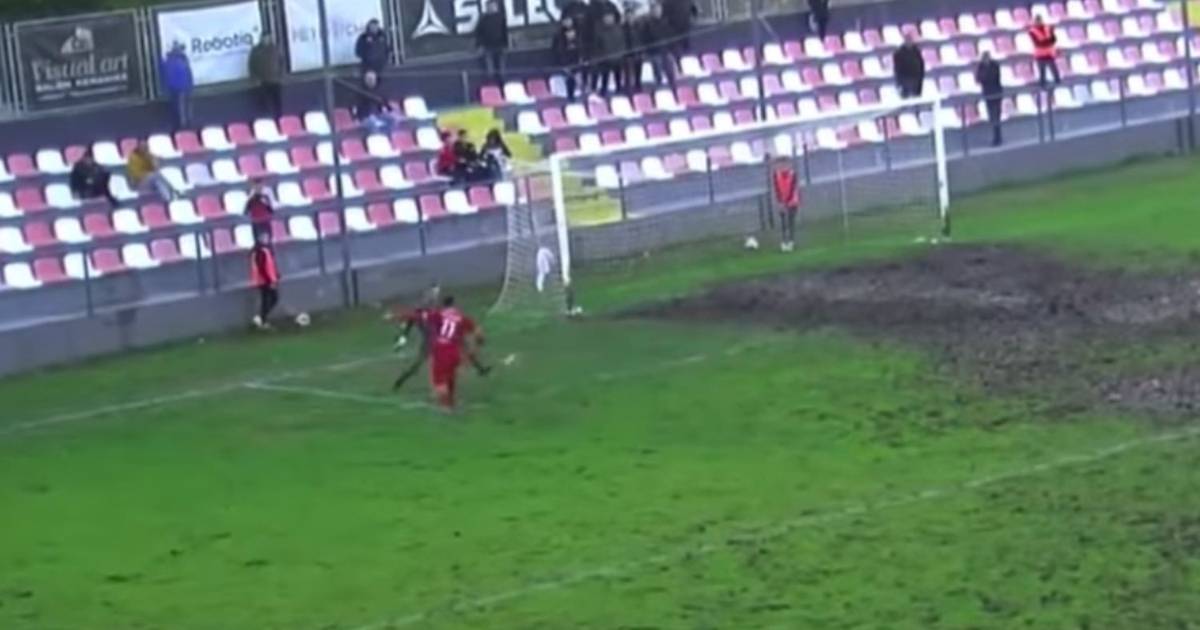 Coach of Bijelo Brdo Praises Aco's First Game and Urges Perseverance in Practice
In the 15th round of the Supersport First Football League, Croatia and BSK Bijelo Brdo played a thrilling 1-1 draw. The match was full of excitement and an unexpected move that rarely happens in football.
The young goalkeeper of Bijelo Brdo, Aleksandar Vukelic (18), saved a free kick, but then made a mistake that gifted a goal to the home team Croatia. The coach of Bijelo Brdo, Denis Krstanović, called the game unworthy of any sport except maybe motocross.
Krstanović expressed his support for Vukelic, who made his debut in senior football and apart from this moment of deconcentration, did an excellent job. He is a very good and dear person, well-bred and a hard worker.
Vukelic has been through much worse things in his life and will come out of this even stronger. He knows that he has the support of his teammates and coaches, who will put up with him a little bit at training this week. Head up!