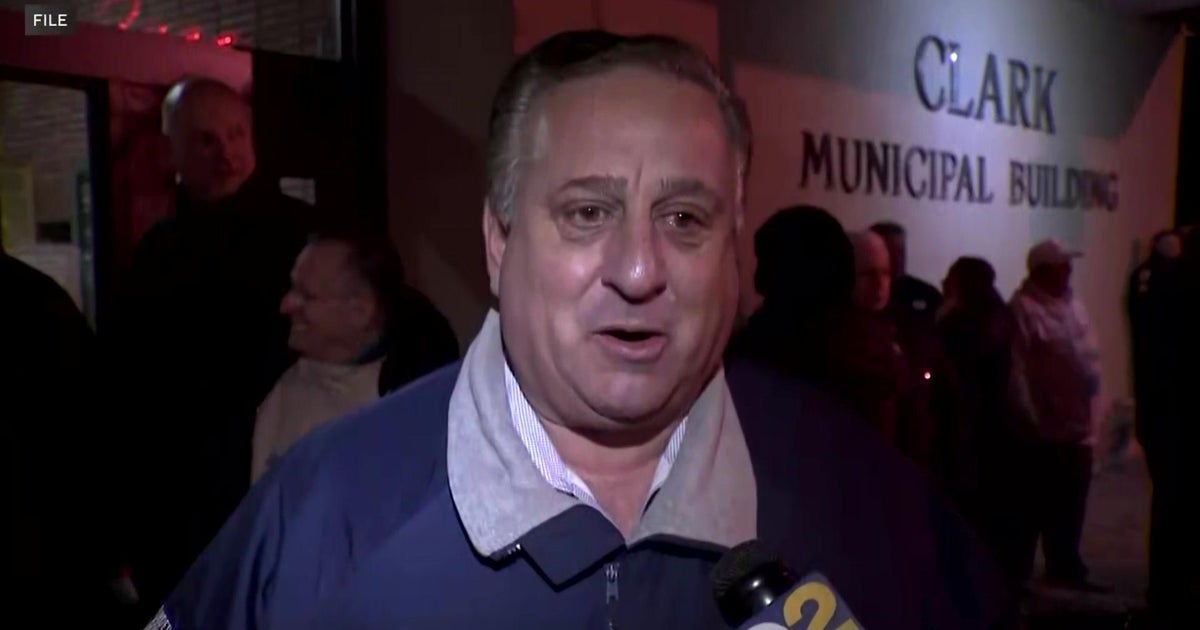 Clark, New Jersey Mayor Faces Allegations of Operating Illegal Business from Town Hall Amid Racial Slurs Investigation
New Jersey Attorney General Matthew Platkin has filed criminal charges against the mayor of Clark, Salvator Bonaccorso, following an investigation into allegations of racial slurs made by him. The mayor is also accused of witness tampering and falsifying records.
Bonaccorso, 63, operated his landscaping and illegal tank removal business out of his township office while acting in his official capacity as mayor. He allegedly used municipal resources such as township-provided faxes, printers and computers to run the company. Despite being reached out to by CBS New York, the mayor did not provide a comment on the charges.
A Clark resident stated that if a politician is found to be engaging in illegal activities, they should resign from their position. Another resident praised Bonaccorso for making Clark a better place than his predecessor before him. However, criminal charges were filed against the mayor after another investigation into the police department and its chief over claims of racist comments made by him at an official event. A 43-page report alleged racially-motivated arrests as well as failure to investigate allegations of misconduct within the police department. According to Platkin, "As a percentage of the population, Black individuals were arrested at a disproportionate rate." The police department is now under county supervision and records obtained by Platkin's office were not sufficient to charge police officials with criminal charges.