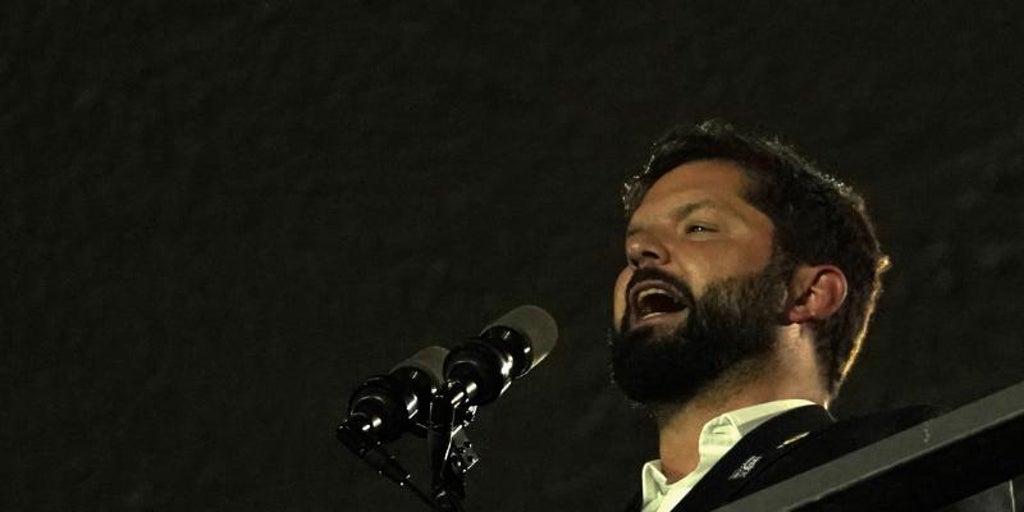 Chilean Government Remains Mum on Cuban Athletes' Asylum Request
The phrase "Asylum against oppression" from the national anthem has been recalled by opposition parliamentarians demanding that the government provide shelter to the eleven Cuban athletes who defected at the end of the 2023 Pan American Games. The initial shock has given way to official statements explaining the difficult position of President Gabriel Boric. The athletes have been granted a temporary residence permit for eight months.
The government remained silent when the Pan American Games were inaugurated, with no official making public comments except for Communist Party president Lautaro Carmona. In response to criticism, some analysts have pointed to the influence of the Communist Party within the government alliance and others have criticized the government's silence.
The athletes have given testimonies describing their decision to escape due to lack of freedom and difficult economic conditions in Cuba. They made their decision on the island where they avoided permanent surveillance and pursued a life of freedom.
President Boric and Foreign Minister Francisco Aly have yet to address this issue publicly, sparking criticism from many quarters. It is speculated that President Boric's personal beliefs on the Cuban Revolution might be behind his silence. However, this remains unclear as no official statement has been made regarding this matter yet.