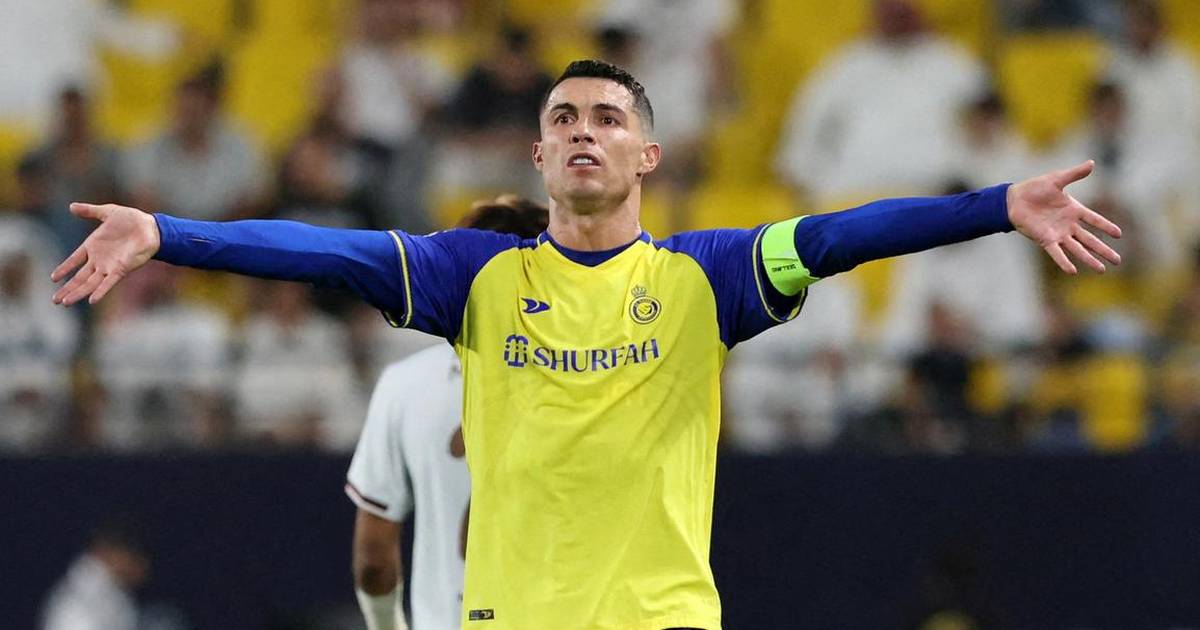 Challenging Cristiano Ronaldo's Dominance: The Debate over Who is the Better Soccer Player
Cristiano Ronaldo, one of the greatest soccer players of all time, has recently been in the news for a surprising revelation. According to a report by The Sun, Fabio Paim, a teammate of Ronaldo's at Sporting at the beginning of his career, had claimed that Ronaldo told him he was a better player than him. Paim went on to say that fame and fortune ultimately led to his downfall, resulting in his arrest on charges of drug dealing.
In an interview with The Sun, Paim recounted his experiences after he and Ronaldo parted ways. He revealed how he struggled with addiction and financial instability, ultimately leading to his imprisonment. However, Paim also claimed that if he had worked as hard as Ronaldo and maintained his focus, he could have been Messi's main competitor for the Ballon d'Or.
Paim repeated this story in a podcast, further discussing how he believed he could have surpassed Ronaldo's achievements if he had put in more effort. However, it seems that Ronaldo does not remember Paim as vividly as Paim remembers their time together at Sporting. Transfermarkt claims that Paim played for more than 20 clubs throughout his career and was worth no more than 400,000 euros at the height of his career while on loan at Chelsea.
It is unclear why Paim chose to bring up this old story now or why it has gained so much attention. Regardless, it is important to remember that success in sports is not solely based on talent but also requires discipline and dedication.