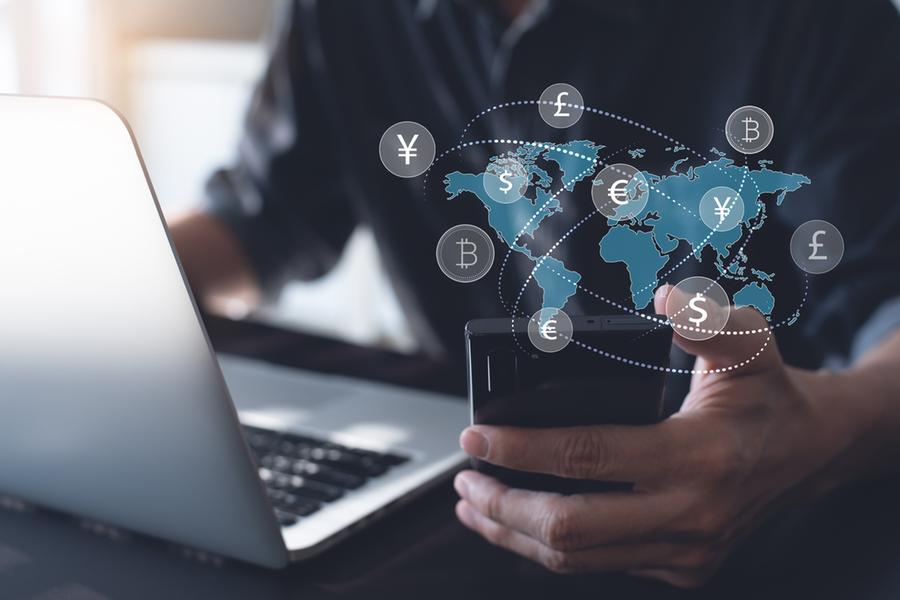 Capgemini Launches Innovative Technology and Delivery Hub in Egypt
Capgemini, a French technology and consulting firm, recently opened its new headquarters in Cairo Festival City with the attendance of Egyptian Prime Minister Mostafa Madbouly. The event took place on November 19th and was announced in a statement. Capgemini has been operating for 55 years and is involved in cloud infrastructure technologies, data, artificial intelligence, software, and digital engineering to address various business needs.
The new Egyptian headquarters for Capgemini is designed to accommodate up to 1600 employees. This signifies the company's commitment to expanding its presence and operations in Egypt, as well as its contribution to the country's economy and job market. The establishment of this headquarters reflects Capgemini's confidence in the Egyptian market and its potential for growth and development. By providing employment opportunities and contributing to the advancement of technology and business practices in Egypt, Capgemini aims to make a positive impact on the local community and economy.
Capgemini's presence in Cairo Festival City is expected to further strengthen the area's position as a hub for business and technology. By establishing its headquarters in this location, Capgemini aims to leverage the strategic advantages and resources available in Cairo Festival City to support its operations and projects. This move also reflects Capgemini's commitment to being part of a thriving business community and to fostering collaboration and innovation in the region's technology and business sectors.
In conclusion, the inauguration of Capgemini's new headquarters in Cairo Festival City represents a significant milestone for the company and its presence in Egypt. It underscores the company's commitment to growth, its confidence in the Egyptian market while also signaling its contribution