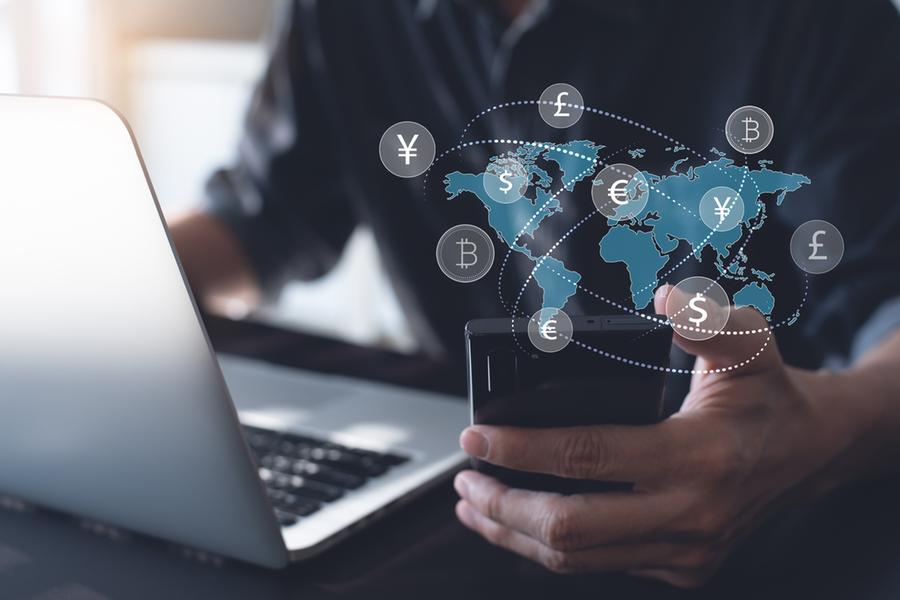 Capgemini Launches Innovative Technology and Delivery Hub in Egypt
Aiman Ezzat, Group CEO of Capgemini, recently inaugurated the company's new headquarters at Cairo Festival City. The French firm has been in operation for 55 years and specializes in cloud infrastructure technologies, data, artificial intelligence, software, and digital engineering. With the new Egyptian headquarters designed to accommodate up to 1600 employees, this event was significant for both Capgemini and the Egyptian business and technology sectors.
Capgemini's dedication to meeting all business needs in these areas was highlighted by Ezzat during the inauguration. The company has a long-standing reputation for innovation and expertise in these fields, making it an ideal partner for businesses looking to transform their operations through technology. As Egypt continues to grow its technology sector, Capgemini's presence in the country will undoubtedly play a key role in shaping the future of business and technology in the region.