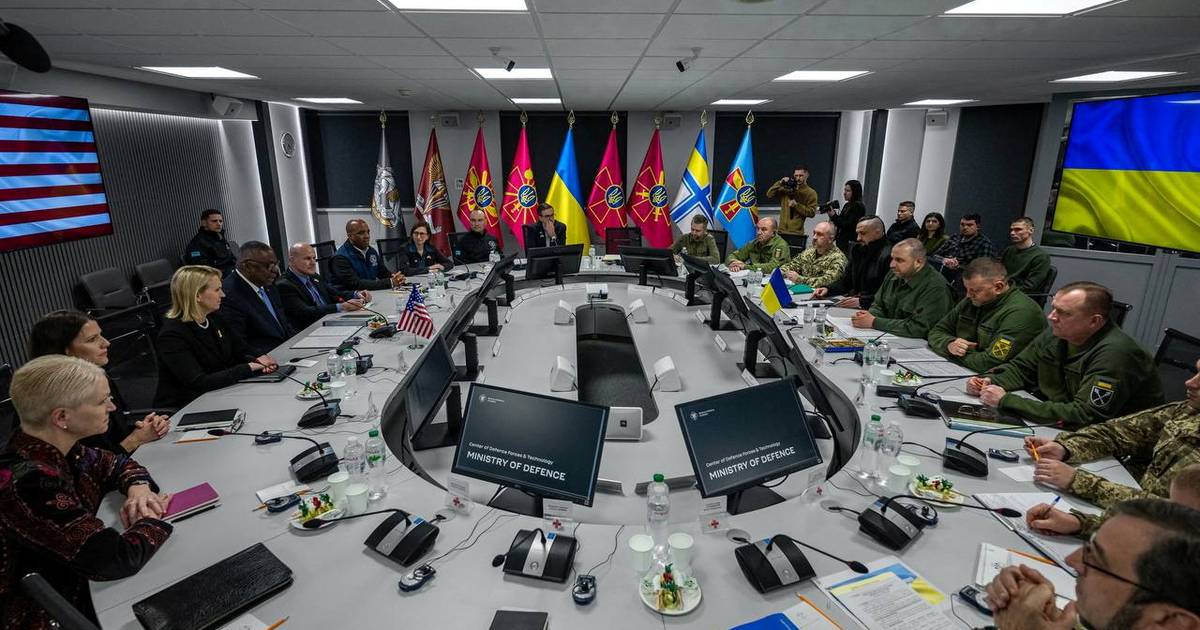 Border Standoff Between Slovakia and Ukraine Over Truck Dispute
On Tuesday, the border crossing between Slovakia and Ukraine was blocked by a group of Ukrainian truckers. According to reports from the police and media, the action was taken without any official support from the Slovak truckers' union, which distanced itself from the incident. The union stated that only one truck was involved in the blockade.
The Slovak truckers' union is showing solidarity with their Polish counterparts in their efforts to limit the number of Ukrainian trucks entering the EU. Last week, they staged a brief symbolic blockade of the main border crossing to demonstrate this support, but stated that they would wait for negotiations before taking further action. Miloslav Tokar from the Slovak border police confirmed that the truckers blocked the border crossing at noon and were only allowing a limited number of Ukrainian trucks to cross.
The Slovak News Agency TASR reported that a truck blocked the Vysna Nemecka crossing on Tuesday, citing the Slovak transport union UNAS. Union president Stanislav Skala explained that the union would wait for talks by EU, Polish and Ukrainian officials before officially joining