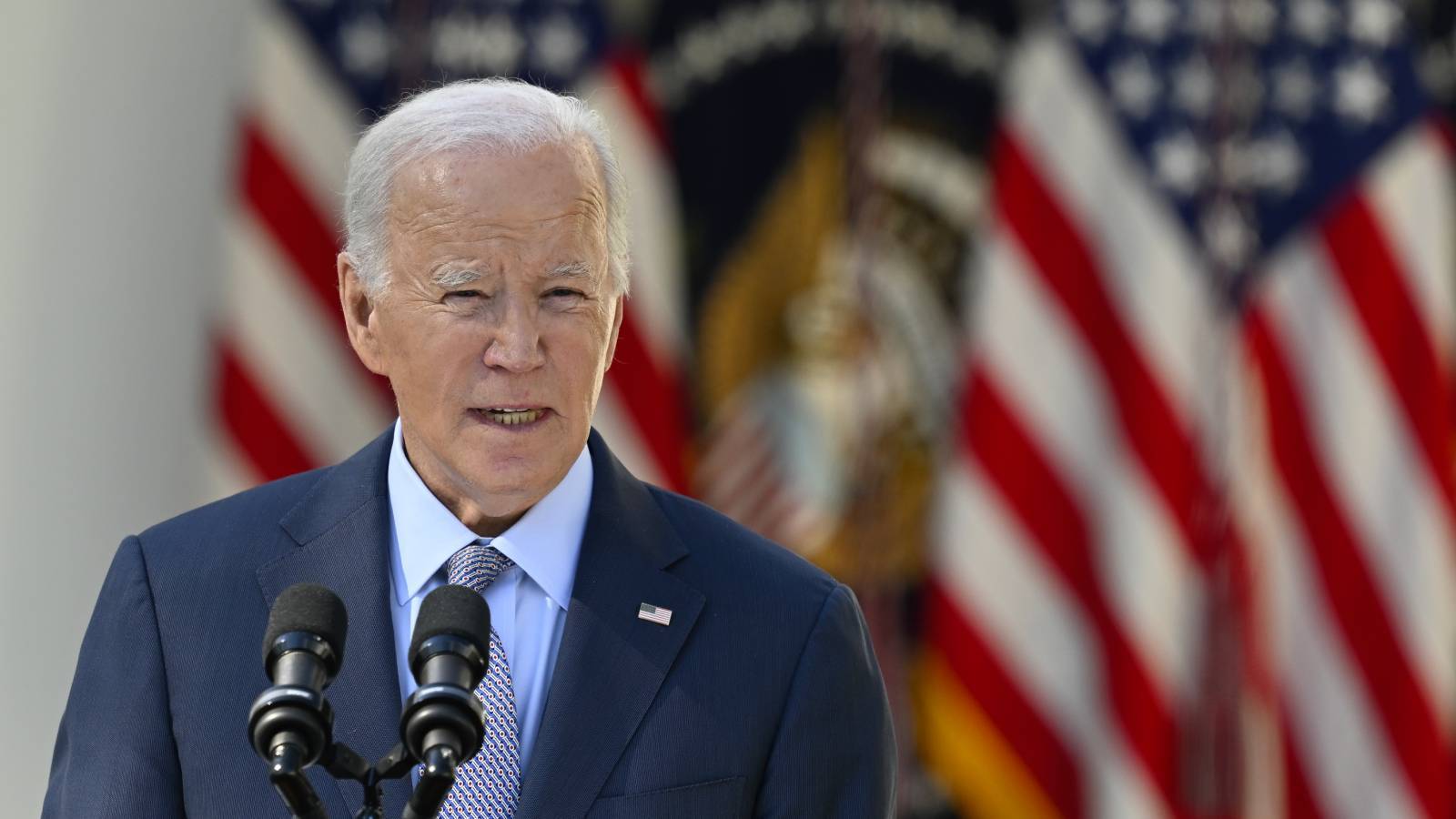 Biden Believes Prisoner Deal in Gaza is Imminent.
According to recent reports, a prisoner exchange agreement between Hamas and Israel is in the works. The US press had claimed that the agreement would see the release of Palestinian women and children prisoners within a few days. However, an unnamed senior Israeli official speaking to The Washington Post has stated that Israel and Hamas have agreed on the general lines of the prisoner exchange agreement. This agreement is expected to involve the simultaneous release of Israeli and Palestinian women and children in groups.
White House National Security Council Spokesperson Adrienne Watson shared this news on her social media platform X account, stating that while they haven't reached an agreement yet, they continue to work hard to reach one. Meanwhile, Prime Minister and Minister of Foreign Affairs of Qatar Sheikh Mohammed bin Abdurrahman Al Thani has stated that only minor difficulties remain for a prisoner exchange between Hamas and Israel.
While there are no specific details about what these minor difficulties may be, it is clear that both sides are working towards a resolution. It remains to be seen whether this exchange will lead to greater peace and stability in the region.