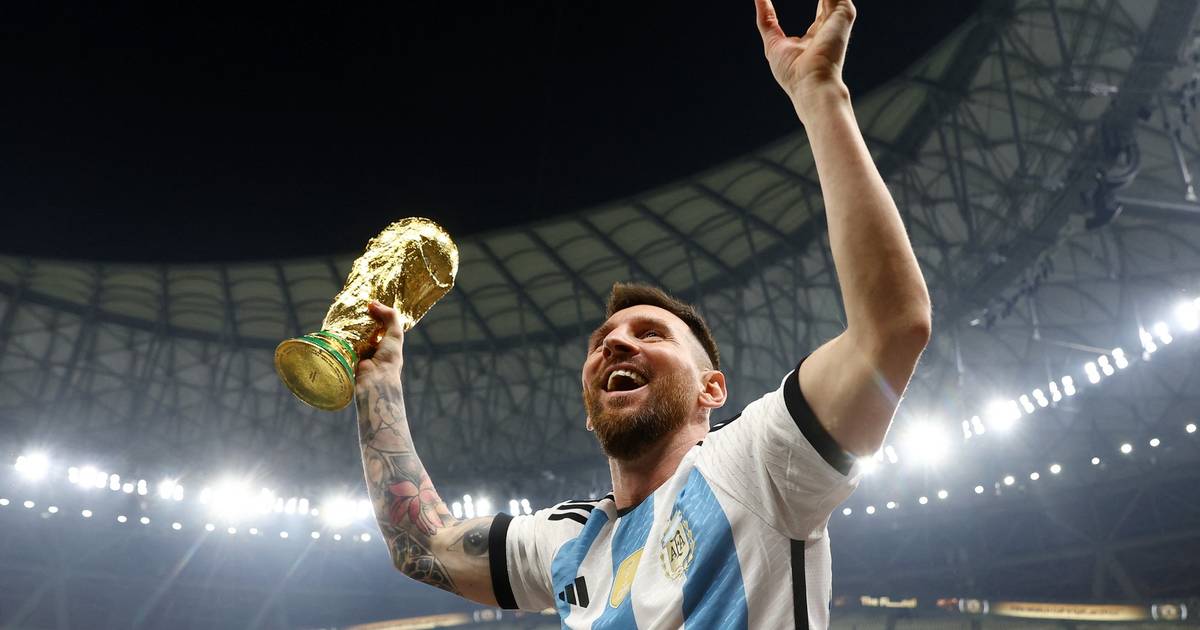 Bid on Exclusive Messi World Cup Jerseys at Irresistible Discounts
On Monday, Sotheby's auction house announced that it will be selling a set of six Lionel Messi jerseys from the 2022 World Cup in Qatar. The jerseys are estimated to be worth over $10 million and will be sold online from November 30 to December 14. They will also be displayed at Sotheby's headquarters in New York for public viewing.
The six jerseys were worn by Messi during various matches at the World Cup, including against Saudi Arabia, Mexico, Australia, the Netherlands, Croatia, and France. This collection is being sold as "priceless" memorabilia and is expected to fetch an amount in excess of $10 million, making it the most valuable sports memorabilia ever sold at auction.
To add significance to this sale, part of the proceeds will go towards supporting the UNICAS project run by the Children's Hospital Sant Joan de Déu (SJD) in Barcelona with the help of the Leo Messi Foundation. This project aims to meet the needs of children who suffer from rare diseases. Sotheby's has included this information along with their announcement about the sale.