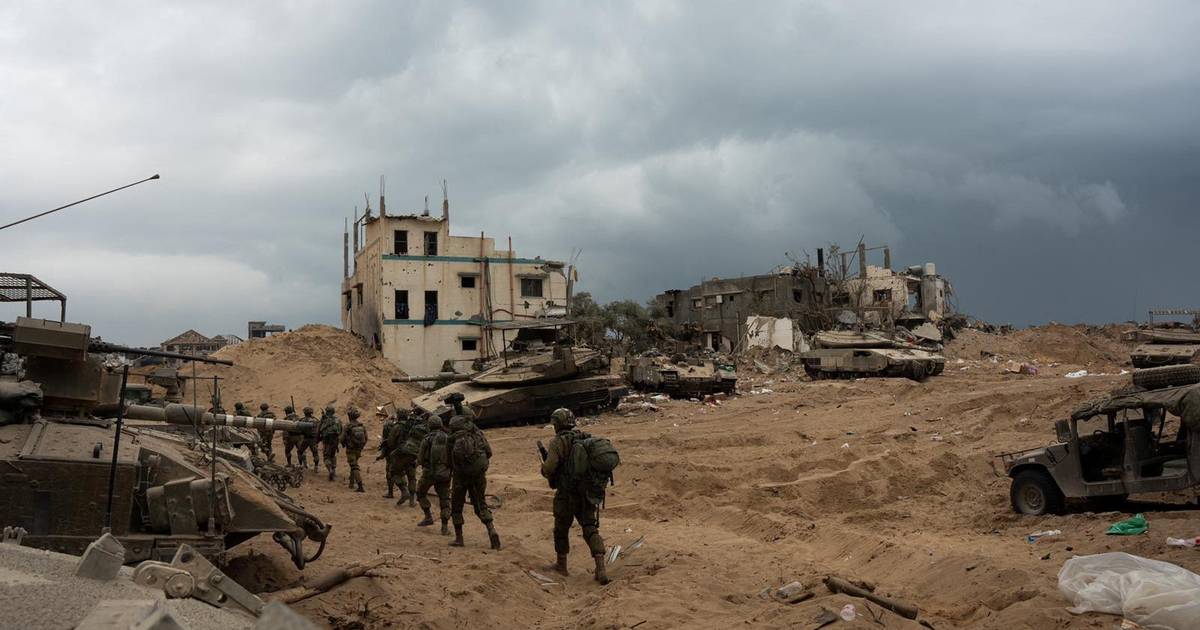 Beijing Summit: Arab and Muslim Leaders Call for Immediate Ceasefire and Aid to Gaza
A delegation of Arab and Muslim ministers is currently urging for a ceasefire in Gaza as part of an ongoing diplomatic initiative to end hostilities and aid in relief efforts for Palestinians in the region. This is the first of five countries the delegation will visit, with representatives from Saudi Arabia, Jordan, Egypt, Indonesia, Palestine, and Organizations for Islamic Cooperation comprising the group.
The ongoing mission has been characterized by calls for an immediate halt to fighting and killings in the area, as well as expedited humanitarian assistance to Gaza. The delegation is making the rounds in an attempt to sway the United Nations Security Council to put pressure on Israel to reject its claim of self-defense, which has been used to justify its actions against the Palestinians in Gaza.
Saudi Foreign Minister Prince Faisal bin Farhan Al Saud emphasized the need for cease hostilities and deliver aid without delay. Saudi Arabia has been working with other Arab and Muslim leaders in an effort to pressure the United States and Israel to end the fighting, gathering support for this initiative through gatherings such as the extraordinary Arab-Arab summit held in Riyadh.
Israel's plea for the release of hostages captured by Hamas was also addressed alongside Egypt's role as a facilitator of humanitarian aid. China's Foreign Affairs Minister Wang Yi highlighted his country's ongoing support for the Palestinian people and their right to an independent, sovereign state, specifying that China will strive to put an end to the conflict in Gaza and pave the way for a fair, comprehensive, and enduring solution. China's special envoy for the Middle East, Zhai Jun