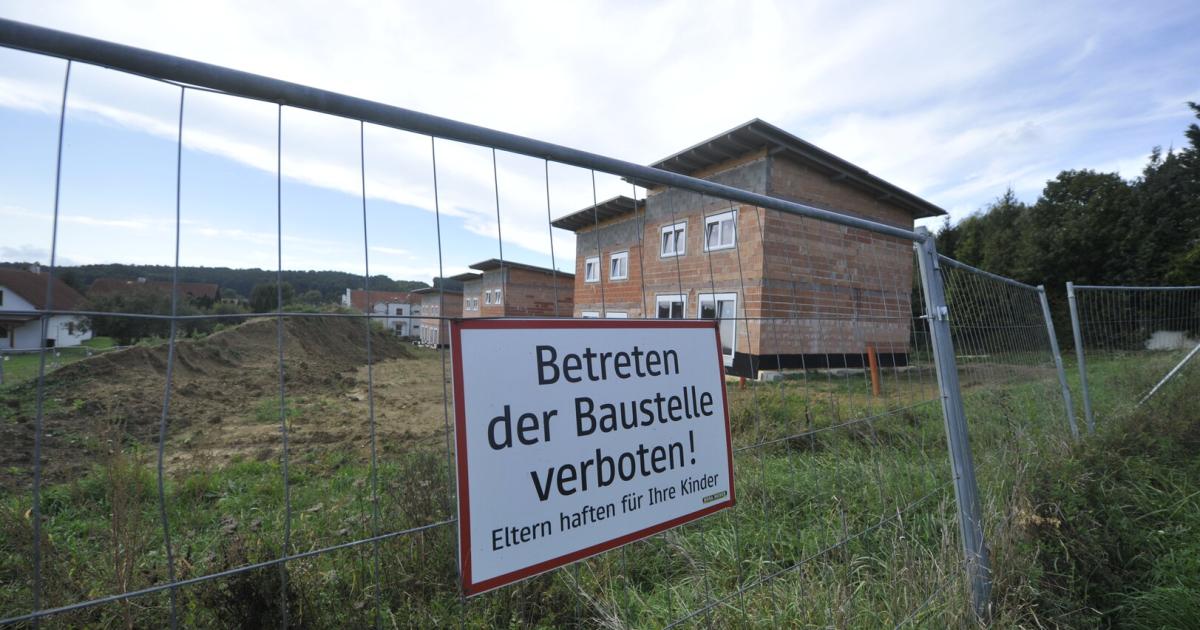 Austrian Construction Industry Fears Increase in Bankruptcies amid Easier Access to Affordable Financing
In an exclusive interview with the APA, Gerhard Weinhofer, managing director of Creditreform Austria, has expressed his concern that bankruptcies in the real estate industry will increase due to a combination of factors. The rising interest rates, lower real estate prices and higher construction costs have created an unfavorable market for construction companies and project developers. Weinhofer sees a "toxic mix" in the market that will soon lead to further upheavals and bankruptcies.
The economic environment is not the only factor contributing to the difficulties in the industry. The long-standing zero interest policy made it possible to finance real estate projects cheaply and triggered a boom in the market and associated high profits. However, this also means that companies may not have built up enough reserves from their profits for a turnaround. As Weinhofer explained, "The two decades of cheap money were like a drug. And you can't get off a drug overnight."
The long-term upswing in the sector is over as the European Central Bank (ECB) has initiated an interest rate turnaround that makes loans more expensive and thus makes project financing noticeably more difficult. This puts consumers under increasing pressure as many can no longer afford to own their own home, leading to difficulties for companies in the construction sector which are increasingly stuck with their properties or have to sell at low prices. Rents have also increased slightly but not significantly enough to offset this effect on companies' profitability.
Weinhofer does not expect an acute housing shortage but believes that the situation will worsen as there is less new construction going on while there is a growing population, especially in eastern Austria. The plan to renovate apartments in a climate-friendly manner is also difficult to implement due to current developments such as rising costs and lack of available staff. "How is it supposed to make hundreds of thousands of such residential units climate-friendly in a relatively short period of time?" asked Weinhofer. He also noted that at some point, when the war in Ukraine comes to an end, Europe's construction industry will throw itself into rebuilding Ukraine's devastated infrastructure which could further strain resources already stretched thin by other economic challenges facing Europe today.
According to Acredia's analysis from January 2023 until September 2023, 667 domestic construction companies filed for bankruptcy – 16% more than during the same period last year – indicating that turbulence in