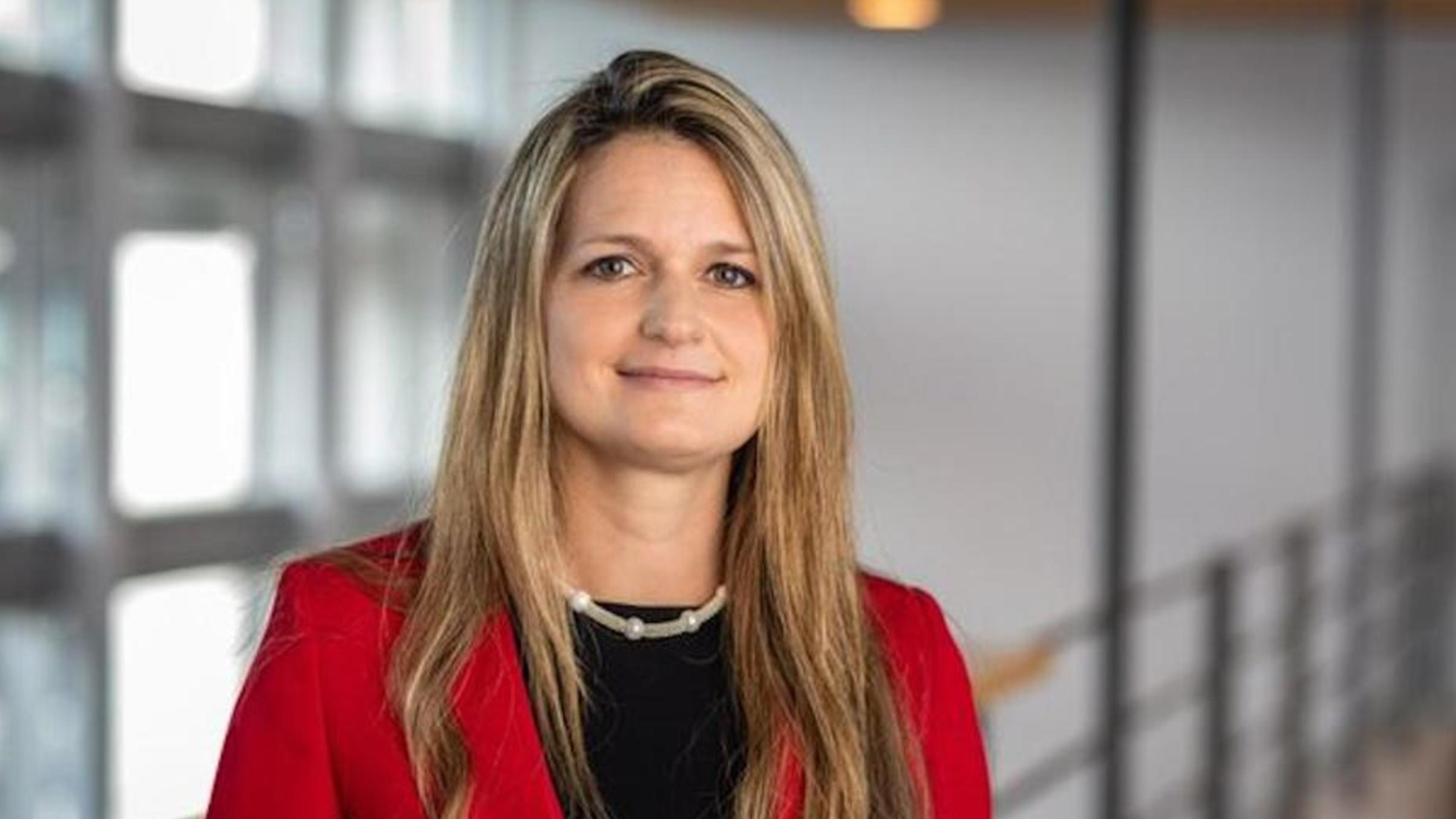 AstraZeneca Launches Clinical Services Business, Evinova, in Health Tech Venture – Endpoints News
AstraZeneca has recently launched a new global health tech business called Evinova, in response to the growing demand for more efficient and streamlined clinical trials. Backed financially by AstraZeneca, Evinova will operate as a separate business and provide global services to CROs and pharmaceutical companies for designing, running, and monitoring clinical trials.
This move by AstraZeneca reflects the company's recognition of the need for innovation and efficiency in the healthcare and pharmaceutical industry. By creating a separate business to focus on health tech, AstraZeneca is aligning itself with the growing trend of digital health solutions and the demand for more streamlined processes in clinical research and drug development.
Evinova aims to address the challenges faced by both patients and industry professionals in conducting clinical trials and bring about positive changes in the way healthcare technology is utilized. The company will charge customers for access to its technology and operate on a revenue-based model.
With this new venture, AstraZeneca is positioning itself as a leader in the healthcare technology space, demonstrating its commitment to improving patient outcomes and driving innovation in the industry.