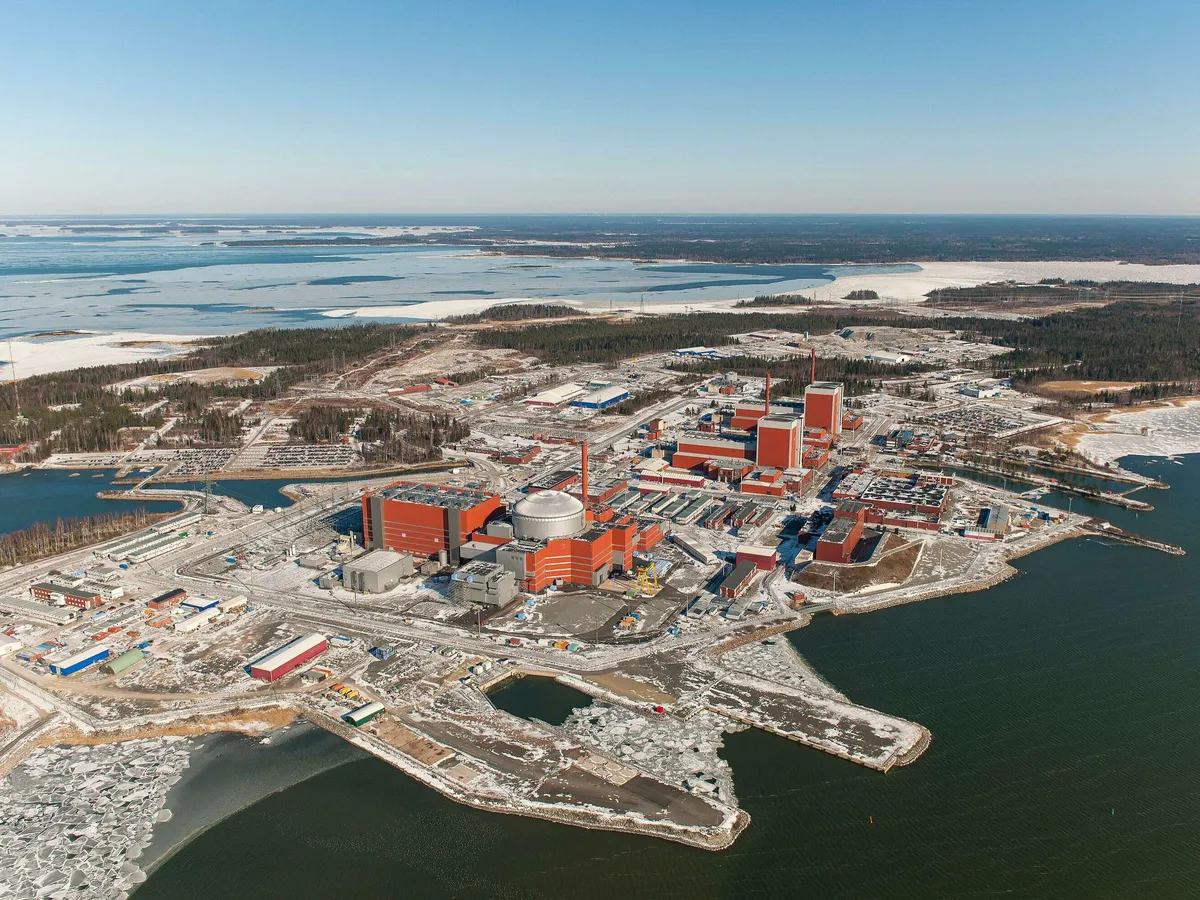 Assessing Short-Term Challenges at Olkiluoto Nuclear Power Plant: Electricity Production
On Wednesday, November 22nd at 1 o'clock in the morning, The Power of Industry (TVO) will resume full production on the Olkiluoto triple reactor. The electricity production was temporarily suspended on Sunday evening, and the plant will start producing electricity at 1285 megawatts on Tuesday at 12 o'clock. This will impact the price of electricity in the Nordpool exchange on Tuesday since Tuesday's electricity will be sold in Nordpool by 2 p.m. today.
According to TVO's communications manager Johanna Aho, the company will promptly inform about the turbine plant's fault once they have more information. Aho clarified that the problem is not similar to last spring's trial run, but specifically a failure that occurred during use. She also mentioned that during test use, bigger problems are usually found and runtime errors are usually about the smallest problems.
The Olkiluoto 3 plant started regular electricity production in the spring of this year after years of problems and delays. However, the plant is currently running normally within the power restrictions set by Fingrid, with a power of about 1540–1560 megawatts. The second reactor at Olkiluoto stopped for weeks in August due to a fault in the generator's cooling system. This, along with other factors, fluctuated the price of electricity on the stock market.
Correction: TVO has announced that full production will resume on Wednesday at one in the morning, not Thursday as previously stated.