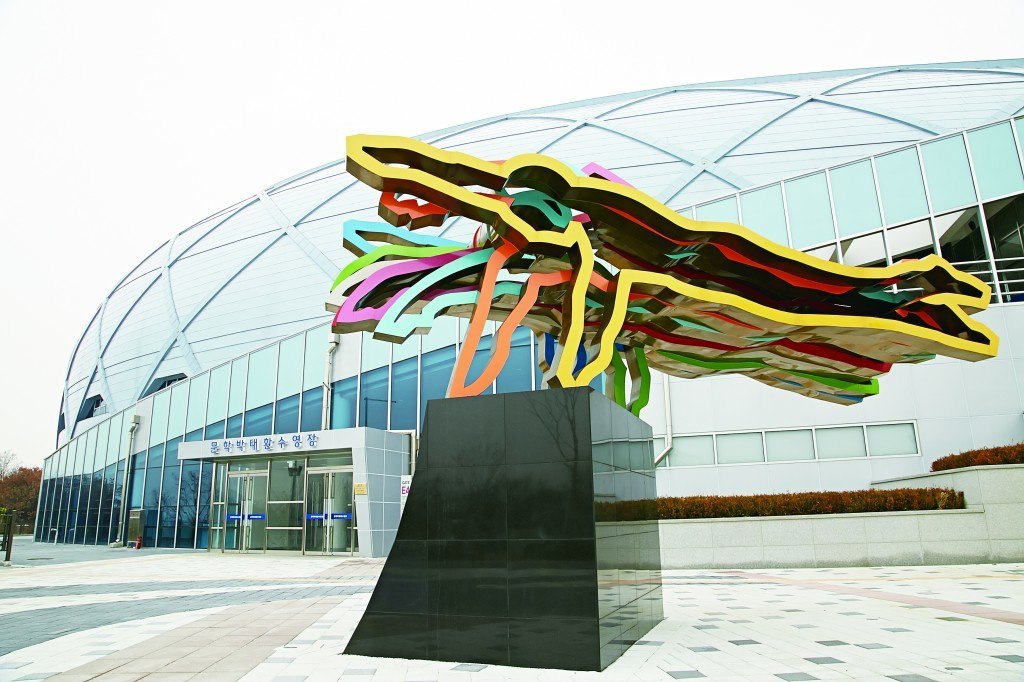 Asia to Host 2024 Swimming World Cup Series for All Three Stops
The World Aquatics has announced a three-stop Swimming World Cup Series for 2024 that will take place entirely in Southeast Asia. This follows a 2023 series that took place entirely in Europe and a 2022 series that had one stop in Europe and two in North America.
The first leg of the series will be held in Shanghai, China from October 18th to 20th. Incheon, South Korea will host the second leg from October 24th to 26th, and Singapore will host the final leg from October 31st to November 2nd.
World Aquatics seems to have settled on a compact three-meet series for now among an increasingly crowded international swimming calendar. The series peaked at twelve stops around the turn of the century and has gradually and non-linearly shrunk since.
The post-Olympic series will also return to its traditional short course meters format in the buildup to the 2024 World Short Course Swimming Championships in AQUA's new home of Budapest, Hungary. That meet will take place in December 2024, with exact dates yet-to-be confirmed.
Incheon is a new city for the World Cup Series, though World Aquatics has visited South Korea many times for different meets. Daejon is the only city in South Korea to previously host a Swimming World Cup, with events running there from 2003-