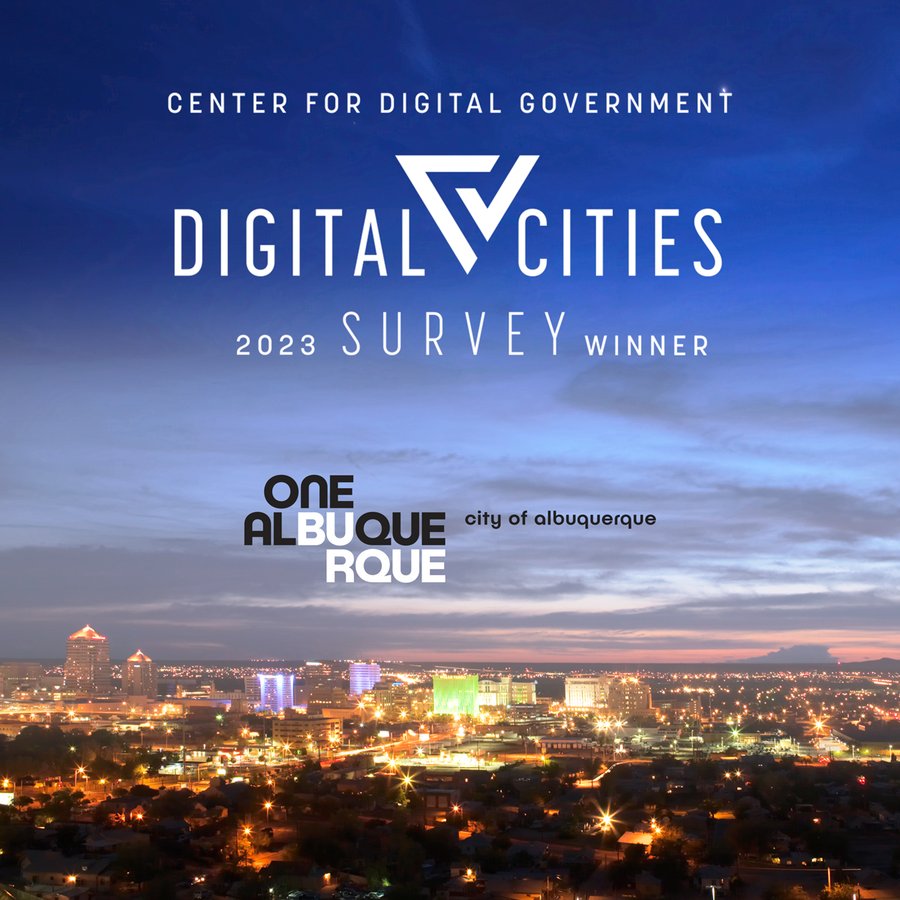 Albuquerque City's Innovative Use of Technology Earns High Praise
The City of Albuquerque has been recognized by the Center for Digital Government (CDG) as one of the top cities in the country in terms of digital innovation. The city was ranked fourth among cities with populations of 500,000 or more in CDG's Digital Cities Survey, which highlights the city's commitment to using technology to improve the lives of its residents.
Mark Leech, Director of the Department of Technology and Innovation, said that the city is dedicated to using technology to enhance cybersecurity, promote transparency and privacy rights, and address social challenges. He emphasized that the department works to seek out the best resources and measure their impact on behalf of Albuquerque's residents.
One area where Albuquerque has excelled is in its efforts to improve public safety through technology. The city has invested heavily in expanding its Real Time Crime Center, which uses state-of-the-art technology to enhance crime-fighting capabilities. Mayor Tim Keller said that this investment is critical for making Albuquerque safer and improving overall quality of life for residents.
In addition to its work on public safety, Albuquerque has also made significant strides in advancing its digital infrastructure. The city established its first Broadband Office with a goal of increasing access to reliable and affordable internet for all homes and businesses. This office has helped facilitate greater progress toward smart infrastructure, as well as collaborations between different departments within the city government.
Overall, CDG praised Albuquerque's efforts to use technology effectively across multiple areas, including cybersecurity, public safety, internet accessibility, and smart infrastructure development. With continued dedication from Leech and his team at the Department of Technology and Innovation, it's likely that Albuquerque will continue to be recognized as a leader in digital innovation for years to come.