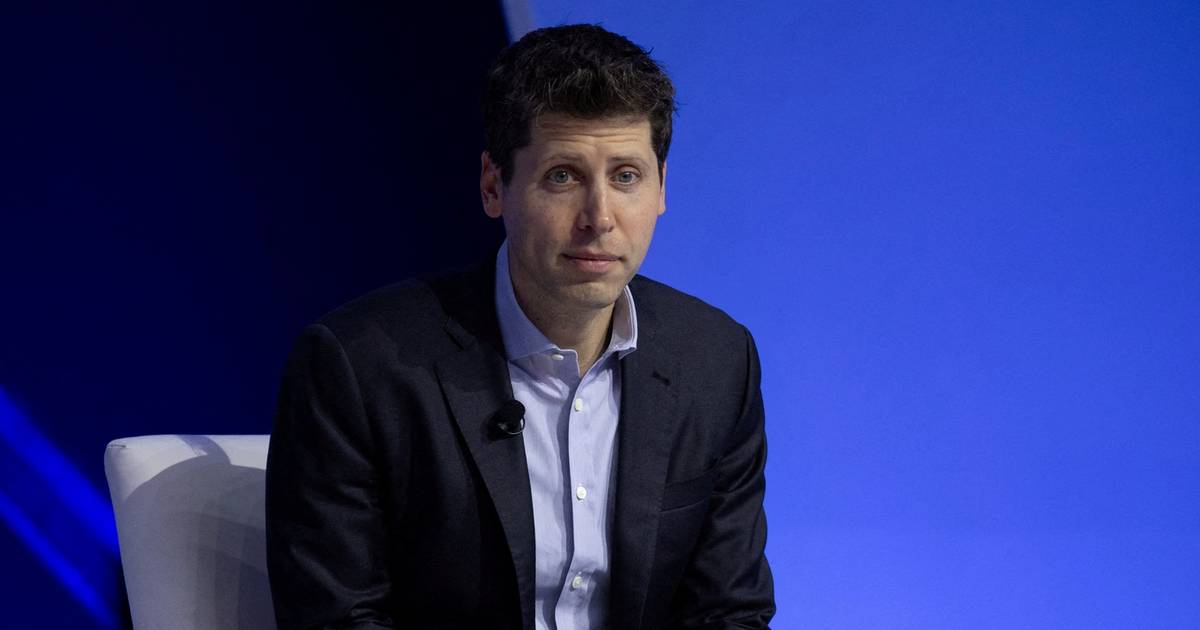 AI Board Upholds Decision to Terminate CEO Sam Altman Amidst Sluggish Advancements
According to an internal memo sent to company staff on Sunday night, OpenAI's board of directors has stood by its decision to remove former CEO Sam Altman. The board has appointed Emmett Shear, a former executive at Twitch, as the new interim CEO. In the memo, the board states that Shear possesses the necessary skills and expertise to move OpenAI forward.
The board is resolute in its decision and believes it is the only path to advance and defend OpenAI's mission. The letter was signed by all four directors on the company's board: Adam D'Angelo, Helen Toner, Ilya Sutskever, and Tasha McCauley.
The dismissal of Altman has shocked the technology industry and OpenAI's investors, including Microsoft, Sequoia Capital and Thrive Capital. Microsoft learned of Altman's departure only a minute before it was announced. The board did not provide specific incidents that led to Altman's removal. Instead, they argued that Altman had "lost the confidence of the board" and that his removal was necessary to preserve their ability to oversee the company effectively.
In light of this incident, every CEO must be honest and transparent with their board of directors – according to the letter.