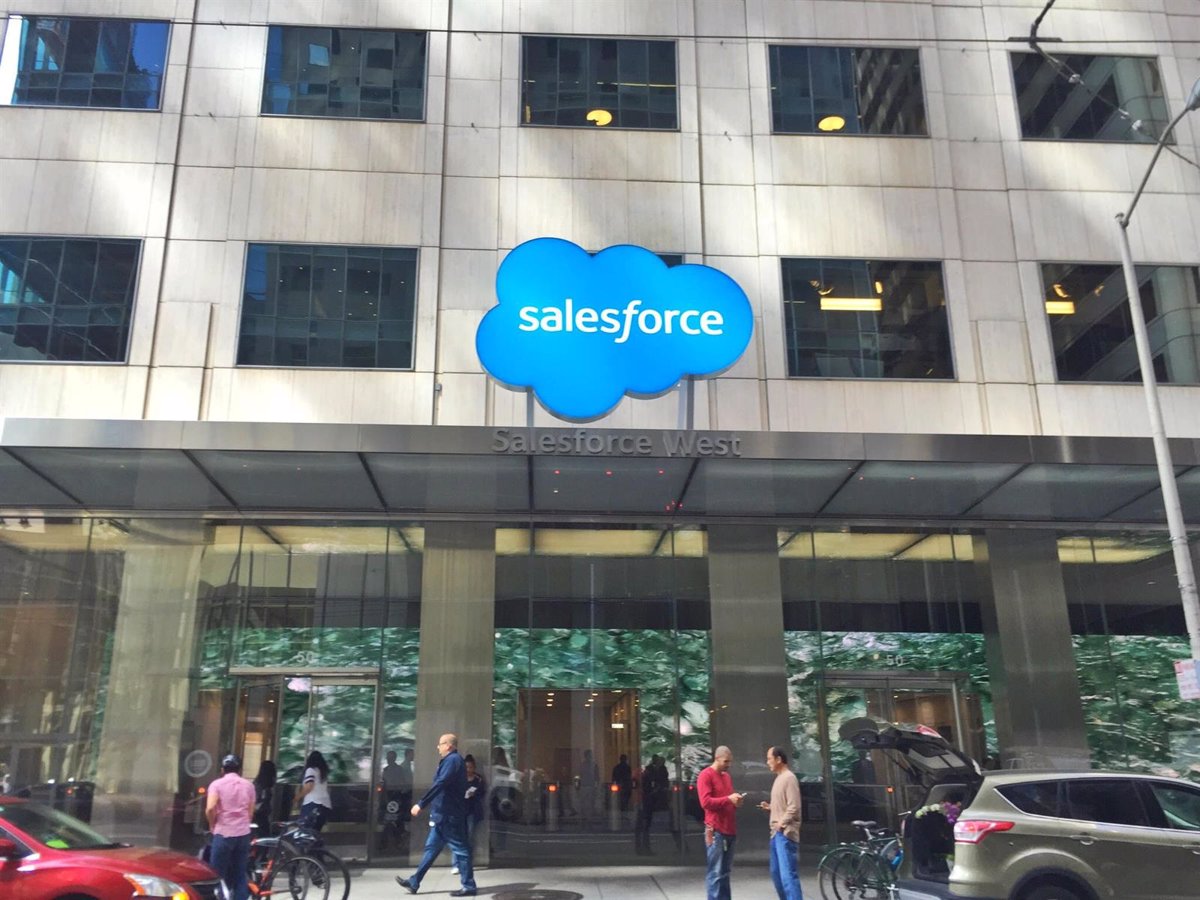 39% of Spaniards believe that mastering generative AI will increase their career prospects at work
A recent study by Salesforce has revealed that over a third of Spanish workers believe that mastering generative AI will help them advance in their careers. However, the report also warns that the lack of clear policies around its use may be putting companies at risk.
The study found that most Spanish workers have used generative AI tools without formal approval or training from their companies, and many have done so without any guidance or supervision. This has led to ethically questionable behavior, such as passing off AI work as their own or inflating their skills.
Despite the lack of clear policies and training, workers recognize the importance of this technology in advancing their own careers. The report found that 74% of workers who use generative AI say it makes them more productive.
However, the report also highlights the barriers to using generative AI at work. These include concerns about job loss due to automation, lack of understanding of how AI works, and ethical concerns about how AI is being used in the workplace.
Despite these challenges, workers believe that mastering generative AI would make them more in demand in their workplace, lead to greater job satisfaction, and imply a higher salary. Generative AI is also seen as an element of talent attraction and retention, as it makes workers more engaged in their work.
In conclusion, the report urges companies to invest in safe and ethical generative AI tools and to provide clear policies and training for employees on how to use them effectively and safely. It emphasizes the importance of using this technology responsibly and ethically in order to reap its benefits while minimizing its risks.